For many students, college life signifies the beginning of newfound freedom and independence, often including the first experience of car ownership. While exciting, owning a car as a student involves choosing a vehicle that not only meets your budget but also provides functionality and convenience to support your busy lifestyle. From reliable fuel economy to modern tech enhancements, there are specific car features that college students simply can't live without.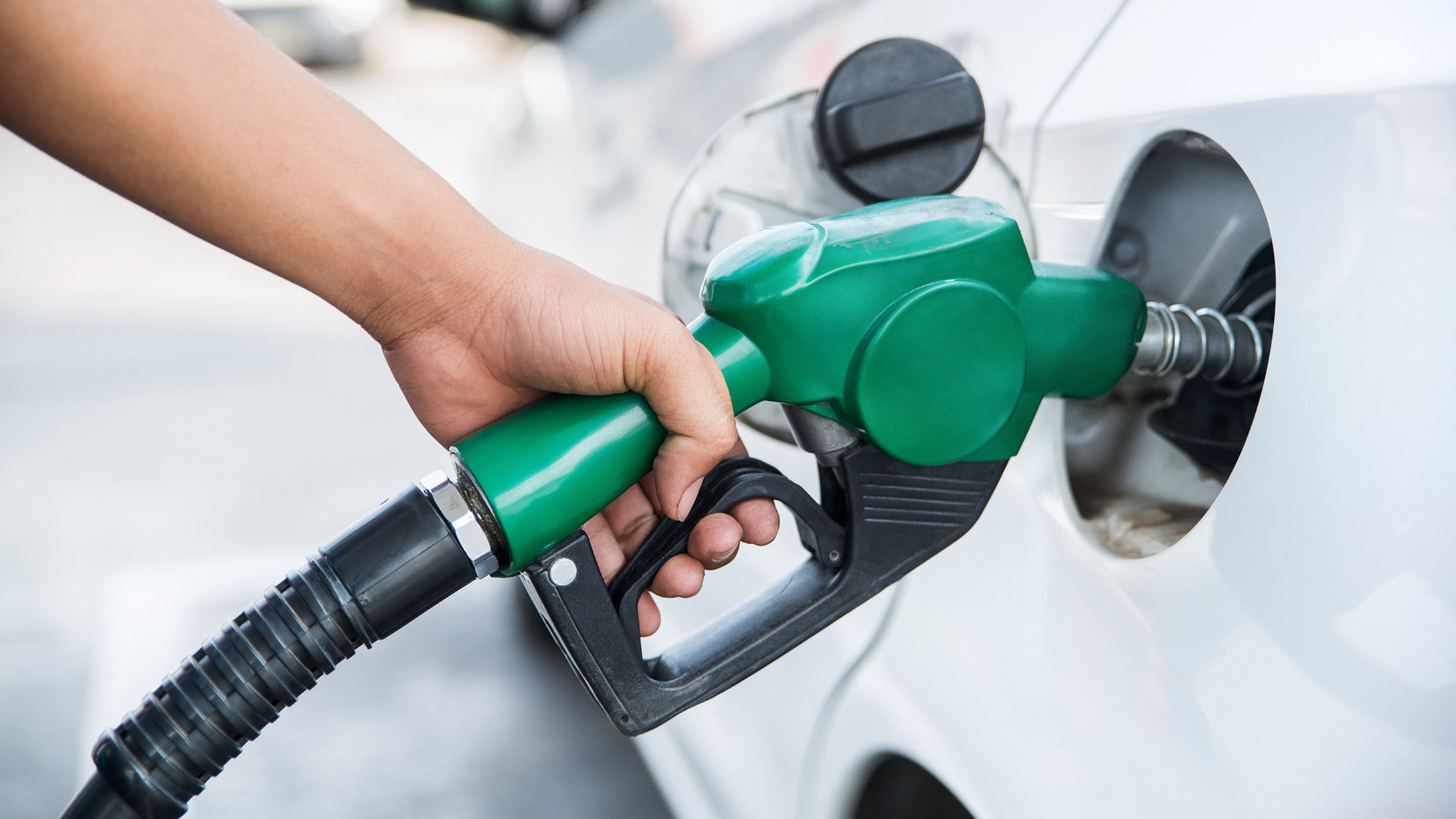 Just as you might find an online paper writing service to do my assignment for me to save time and ensure a quality job, identifying essential car features will also ensure a quality investment in your vehicle and a more efficient college experience. Let's explore some of these crucial car features.
Fuel Efficiency: Save Money on Gas
One of the most critical factors for any college student is fuel efficiency. Given the often limited student budget, a car that sips rather than gulps fuel can significantly reduce monthly expenses.
Why is Fuel Efficiency Important?
Operating a fuel-efficient car translates to less frequent stops at the gas station and more savings for other necessities. With rising fuel prices, the ability to travel further on a single tank of gas is a major advantage.
Fuel efficiency also contributes to reducing your environmental footprint, as more efficient cars emit less CO2. Not only is this a financially sensible choice, but it's also a decision that aligns with environmental sustainability. For college students, this is a tangible way to contribute to a greener future.
Top Picks for Fuel Efficiency
Hybrid and electric cars like the Toyota Prius or Nissan Leaf are top-tier choices due to their superior fuel efficiency. However, even among traditional petrol cars, models such as the Honda Civic and Hyundai Elantra are notable for their commendable fuel economy.
Among compact cars, the Mazda3 and Ford Focus are known for their good fuel economy. When considering SUVs, the Honda CR-V and Ford Escape Hybrid stand out for their fuel-efficient performance. Keep in mind that fuel efficiency can fluctuate quite a bit based on your driving style and the conditions under which you drive, so always take into account the typical usage and environment of your car.
Tech Features: Stay Connected
In today's digital age, having tech features in your car that can help you stay connected is essential. It's not just about entertainment; it's about safety and convenience too.
Essential Tech Features
Bluetooth connectivity for hands-free calling and music streaming, GPS navigation, and USB ports for charging your devices are features that add convenience to your driving experience. Advanced safety features such as a rearview camera, lane keep assist, and collision warning can be a boon for less experienced drivers.
Another key tech feature to consider is adaptive cruise control, which automatically adjusts your car's speed to maintain a safe distance from the vehicle ahead. This feature can reduce driver fatigue on long trips, making it ideal for students traveling to and from home during holidays.
Smart Infotainment Systems
Numerous cars are now equipped with smart infotainment systems, such as Apple CarPlay or Android Auto. These systems allow seamless integration of your smartphone with your car's interface, enabling you to use your favorite apps, make calls, send texts, and much more—all using voice commands, so you can keep your hands on the wheel.
Additionally, smart infotainment systems deliver real-time traffic updates, assisting in planning your trips more efficiently. Some even come with an inbuilt Wi-Fi hotspot, keeping you connected on the move, which can be especially handy for those last-minute study groups or project collaborations.
Practicality: Space and Comfort
While it might not be the first thing on a college student's mind, the practicality of a car can significantly impact your daily life. It's about having enough space for your friends, your gear, and even moving house at the end of the semester.
Importance of Space
Compact cars might be easier to park on a crowded campus, but having enough trunk space to accommodate luggage, groceries, or sporting equipment is essential. Foldable rear seats can provide additional cargo space when needed.
Space is not just about cargo. Sufficient legroom and headroom can make a significant difference in comfort, especially on long drives. Additionally, having enough space for your passengers is crucial, whether you're giving a ride to a group of friends or going on a road trip.
Comfort is Key
For an enjoyable journey, comfortable seating, efficient air conditioning for those scorching summer months, and a high-quality sound system for extended drives can significantly enhance your driving experience.
Moreover, consider the ride quality. A car that offers a smooth drive can drastically improve your enjoyment behind the wheel. Pay attention to features like adjustable seats, effective suspension, and minimal cabin noise. A user-friendly climate control system can also heighten the level of comfort, ensuring a conducive environment within the car, regardless of the external weather conditions.
Conclusion
Much like how students opt for the best research paper writing services to secure academic success, choosing the right car features can contribute to a rewarding and pleasurable college experience. A vehicle that strikes a balance between fuel efficiency, critical tech amenities, and practical space and comfort can truly elevate your time in college. So, when the time comes to make that significant car purchase, remember these crucial features and make an enlightened decision. After all, your car will serve as your faithful ally throughout your thrilling college years, simplifying and enriching your life.