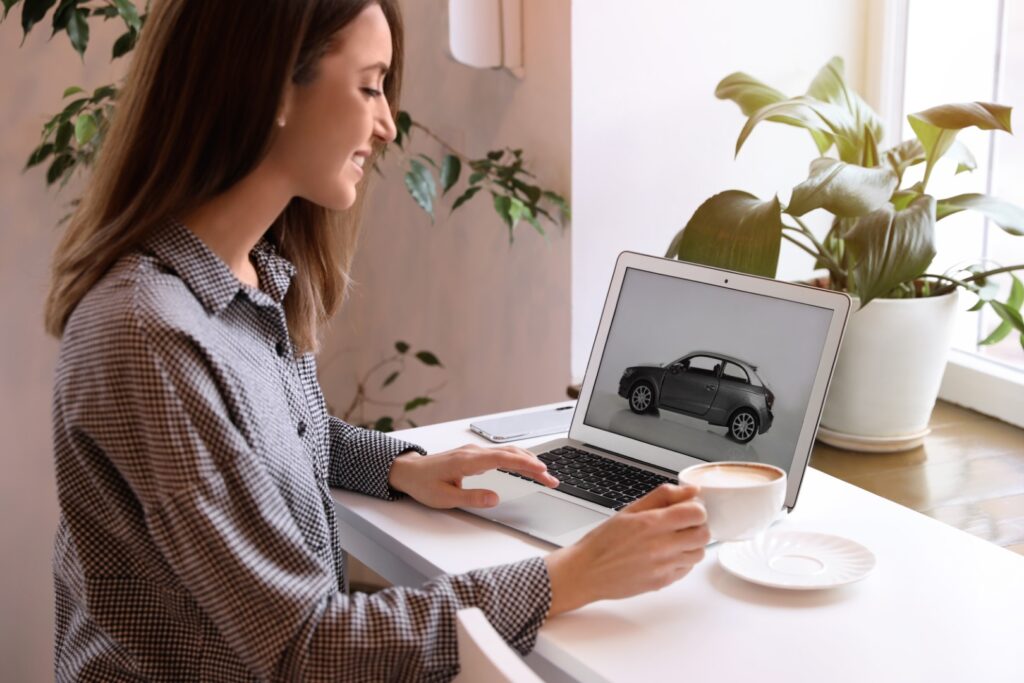 Buying a new car is one of those things that only happen once every so often. People typically have their cars for about eight to 12 years before they need a new one. Whether that time has passed, or you can't keep up with the cost of repairs, it's time for a new car. However, purchasing a new car isn't as it appears. There are certain aspects that you need to prepare for. In this guide, we'll be helping buyers make the necessary preparations for a new car.
Know What Your Needs Are
Like purchasing a house, there are certain needs you need to consider before you can finance a car. Although you may personally like the vehicle, it won't do to buy something that's inconvenient to your lifestyle. If you're a parent with children, then buying that two-seater sports car isn't a good move. You'll need something bigger, like an SUV or a minivan. Take some time to think about your current needs are, so you can have an easier time finding a suitable vehicle.
Set a Budget
A vehicle is a big investment, especially in 2023. Each dealership has different prices, but on average, you can expect to spend somewhere between $30,000 to almost $50,000 for a vehicle. There are other external factors that dictate the price. You need to consider how much you're willing and able to spend. Because you'll be spending tens of thousands, you may not be able to afford a car outright. However, you do have alternative financing options aside from your personal funds.
One of the best ways to finance a vehicle is to take out a personal loan. Personal loans can be used for anything as they're the most flexible loan available. Before applying for one, however, you need to make sure your credit score is high enough and have a low debt-to-income ratio. These factors can impact how much you receive, so it's important you tackle any lingering debt before anything else.
Consider What You Want in a Vehicle
While you should always consider general automotive accessories and put your needs ahead of your wants, that doesn't mean they should be completely on the backburner. Since purchasing a car is a huge expense, there's no reason not to look for a vehicle that has features you want. You may want to have comfortable seating, like memory foam cushions or heated seats. Alternatively, you may want to have increased visibility such as better blind-spot monitoring. Many cars have pre-installed cameras that give drivers a better view of what's beside and behind them. Here's a quick list of other features people typically want in a vehicle:
Parking sensors
Anti-lock brakes
LED lights
Ventilated car seats
Four-wheel drive function
Thanks to the evolution of car technology, more have started to want an electric vehicle (EV) over a traditional one. EVs have seen a lot more popularity as they're easier to manage and don't require fossil fuels to operate, which makes them a superb eco-friendly option.