The All New C63 AMG Black Edition Leaked Pics
We have been spoilt as some high quality images of the new monstrous C63 AMG Black Edition have hit the internet. I am not going to post the speculated figures just yet but will rather wait for the official numbers in a press release. I did hear however that they might be using the same engine from the SLS AMG which would make this thing an absolute pocket rocket. It looks absolutely fantastic and the AMG boys have really done it this time to make it look properly aggressive and ready to eat up the tarmac! Cannot wait to hear this bad boy at full taps!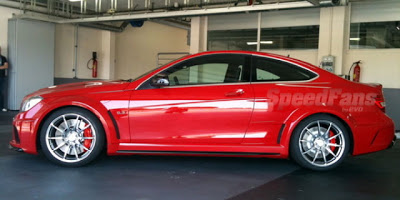 DTM style wheel arches… This is going to be a proper beast!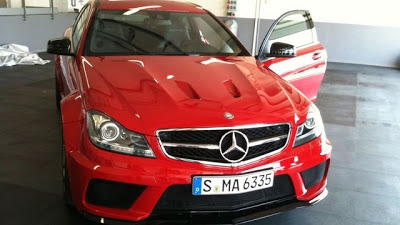 Very serious face and hugely flared arches…