We have seen various cars pay honor to cars of the past and I think some of them look great but some of them have completely missed the point. Someone has tried to share their love for the Ferrari 512's famous red and black on a 458 Italia. This for me is one MASSIVE fail.
Tried to replicate this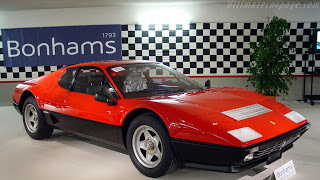 By doing this…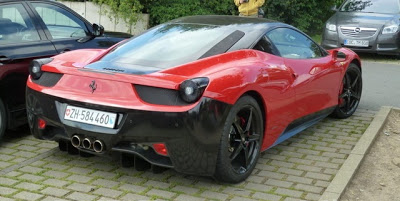 Looks like it needs a shave?