Apparently Bugatti president Wolfgang Dürheimer has revealed details about the Galibier (Royale or whatever they decide to call it). This monster will be fitted with a version of the W16 engine which will sport between 800hp and 1000hp. He thinks they will sell a fair amount more than the Veyron of which only 300 were made. Somewhere in the region of 1000 to 1500.
Dont expect the price to be a little more enticing as it is said to be tipping the 1 million euro mark just like the ultimate hypercar, the Veyron. Personally, I dont think they will sell nearly as many as they are planning. Apparently they have 400 interested customers and I really dont feel they will get that much more. We should probably see them in production in the beginning of 2012.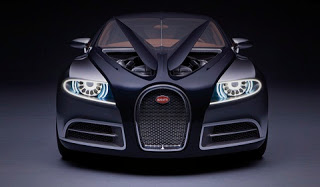 Mean front end, with the bonnet open??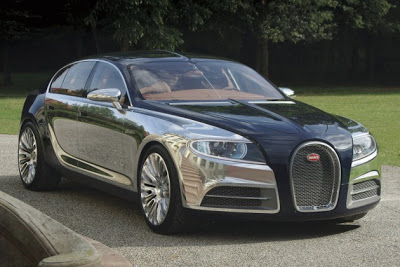 Looks like Panamera that has eaten too much…