Imperium tuners have just revealed their one off Bentley Continental GT and from the first look I must say it looks very good. The updates and custom parts include carbon side skirts, a boot spoiler, a carbon fibre diffuser and front and rear apron upgrades. What makes this car for me are the massive wheels it is sporting made from super-light fully forged alloy wheels. If you decide to become a customer however, you will be able to fully customize your own wheel design, colour and finish.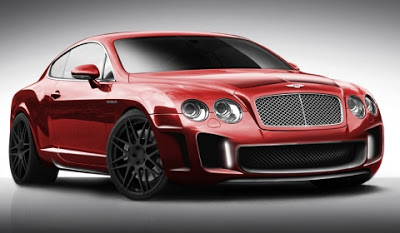 Now that is a face that want's to demolish the tarmac
Along with the visual parts, Imperium have fitted a sport exhaust system, lowered the suspension, upgraded the ECU and messed around with the braking system. Unfortunately no technical specs on it as yet but I will be sure to update you once they are released. I am not generally a Bentley fan but for some reason I really like this one.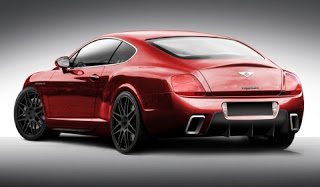 Proper F1 style diffuser…