Yes Please Lamborghini Confirm Production Run for Sesto Elemento
Ok so they are only going to make 20 units which makes it as rare as the Reventon but this car is something scary. Fitted with the 570hp engine from the LP 570-4 and the same bodywork from the concept car allows this thing to reach 100km/h in a spleen hurting 2.5 seconds. The price is unknown but I am assuming the people who could afford the Reventon either cannot afford a single thing else or they are first in line for this bad boy.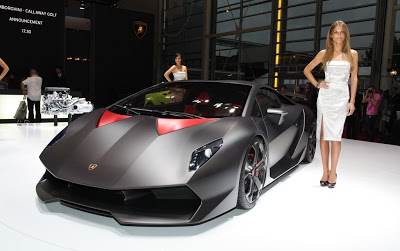 Just look at those curves!!!