Volkswagen made headlines when they brazenly claimed that, by 2018, they are going to be the highest selling automaker in the world. Big words yes, but already 3rd in the world according to sales and going strong, maybe their bold claims are not so outlandish after all.
Already they have been making record sales and having taken advantage of suffering sales in the auto trade, the Volkswagen Group have not been backwards in coming forwards. Bold as brass, they now have such brand names under their belt that Volkswagen are not only set to take on the sales leaders Toyota and GM, but they have also progressed their image. Still with their reliable golden oldies, they now also have the likes of Audi, Bentley, Lamborghini, Bugatti, Porsche, skoda and Seat to boast about.
When it comes to looking for a used car, buyers can always rely upon the Volkswagen brand, especially since they have appeared to have come out on top after the financial crisis. Their success could be down to producing such quality cars, year after year with even high sales from some of their oldest used models.
For example, it would seem that the VW campervan is a case of the older the better, similarly with the Beetle, both of which have become something of a collector's item.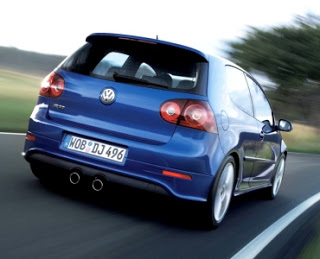 Not forgetting the Golf and the Golf GTI and R32 which you can find at motors.co.uk. Much loved by the boy racers, the GTI in particular is a car that never goes out of fashion.
With the future of Volkswagen looking bright, they have discussed plans to revamp some of the older favourites. Not surprisingly, the Beetle will be making an appearance, the VW Passat, the Jetta, the Golf will be the money makers but the big push will be the VW Campervan. If Volkswagen love these cars enough to revamp them, who are we to argue?