There is something absolutely amazing about tooling around in a restored classic car. The driving experience is one that I would not trade for much else in the world. That being said, there are many reasons that we did not stop making cars back in the 1950s. Here are a few upgrades that classic cars can benefit from without completely changing the vehicle from the old beauty that you fell in love with.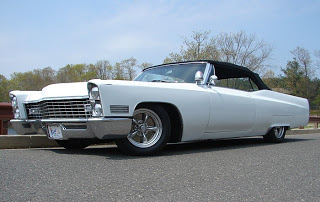 One of the most common and effective upgrades that people look to is the installation of an updated aftermarket air suspension system. This upgrade is not just for the low rider enthusiasts as it can smooth out a ride and offer better control over your vehicle in various conditions. Those old leaf spring suspension cars are notoriously bouncy and tight when trying to corner. If you plan on upgrading the horsepower and overall performance of your vehicle, I can't encourage you enough to consider upgrading to a new aftermarket air suspension system.
Next on the list should be pretty obvious. Upgrade the electronics and wiring from the ground up. You don't necessarily need to install a computer control system, though I know many people who go down that path, but high efficiency electronics that have a longer lifespan than the old stlye will do wonders for your car. This includes an upgrade to an updated battery.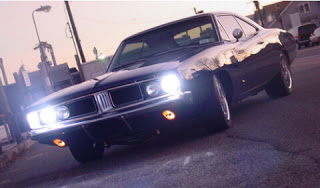 In the same vein as the rest of the electronics, I suggest upgrading your headlights with aftermarket HID kits. Unlike the aftermarket air suspension systems that I suggest you have a professional who specializes in classic upgrade install, HID kits can usually be installed as a DIY weekend project. Increased visibility is important for just about every car, but that is especially true with old cars that are still running old incandescent bulbs. Not to mention the extra punch that HID kits offer when they flare into existence.