Since I started appreciating the beautiful machine we call the car, I have been obsessed and amazed at how wheels can completely change the look of a car. When I was much younger and my mom would shop for a new car, I would make sure I got to choose the wheels. She didn't have a clue about wheels and frankly didn't care. This was my way of contributing to her new car and I also felt happier sitting in a car with great looking and complimentary wheels.
Some of the cars I feel have been given the best set of standard wheels will be shown in the pictures below and also some of the cars that have had aftermarket wheels fitted which look fantastic.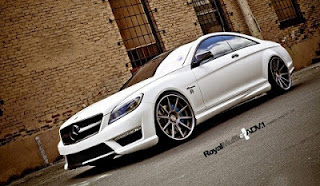 Mercedes CL63 AMG – This car for me is a sleek and fast looking machine. The standard AMG wheels just didn't complete the look for me. ADV.1 Wheels however have completed the look. Big rims with 10 large basic spokes makes the rest of the car pop! I would recomment anyone with this car to have a look around on the market as a set of wheels like the above can make the world of difference.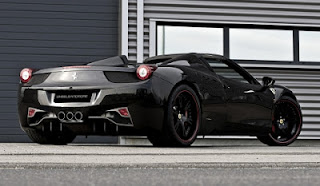 Ferrari 458 Italia – Wheels by Wheelsandmore make this black Spyder look like a tarmac eater. The standard wheels on the 458 Italia are good looking but they lack a certain flair the car deserved. This set of wheels does the trick and I would feel like a boss cruising around in this black on black machine.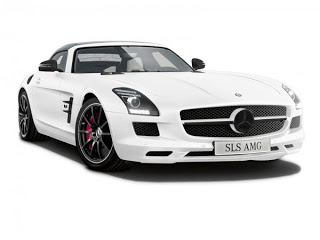 SLS AMG Roadster – I have never been a fan of the SLS AMG and partly because of the standard wheels that Mercedes offers. The roadster was released with these black wheels and my opinion instantly changed. I now actually get excited when I see the SLS roadster even without the black rims because these wheels completely changed how I felt about the car and the overall look.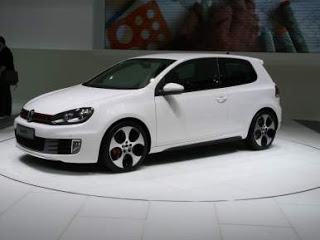 Golf 6 GTi – For me one of the greatest set of wheels a standard hot hatch has been given. I know they did not change much from the Golf 5 GTi but the subtle details made all the different. The shiny black inserts combined with the diamond cut wedge cut-outs just makes the whole car stand out. I have seen this car with some aftermarket wheels on and I am yet to see a set that compliments the car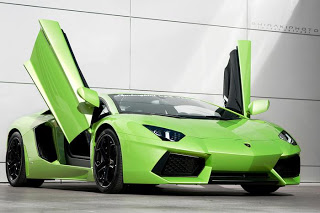 Lamborghini Aventador – My favourite car, favourite colour and favourite wheels on the Lambo. These wheels come standard in either black or silver and personally you simply cannot beat the look of blacked out rims on a ride this aggressive looking. I have seen one in the flesh with the silver wheels and they look out of place.
Check out some of the car accessories plus wheels on offer and find the perfect match for your new or used ride.