I thought the perfect post for 1500 would be to feature a collection of some of the serious heavy hitters in the horsepower department. Anything with 1500hp or more deserves some spotlight on it…
1) We all know my love for Lamborghini by now so what better way to start off this post with a completely bonkers 2000hp Lamborghini Murcielago. It is dubbed the LP2000-2 and has not only got a ridiculous power boost but also dramatic weightless will help rocket this car to some ridiculous numbers.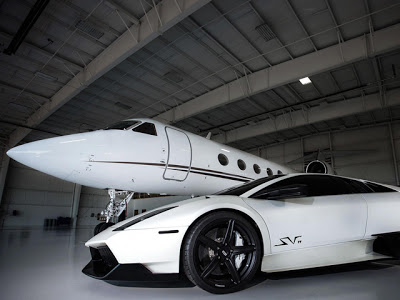 2) The Bugatti Veyron Hyper Sport is expected to arrive this year at the IAA Motor Show. This 1600hp beast is expected to hit 100km/h in 1.8 seconds which would surely be better than the Ferrari F150 and the McLaren P1. With a weight saving of 250kg, one can expect this car to literally hurt you on acceleration. Looking forward to some more detail on this one!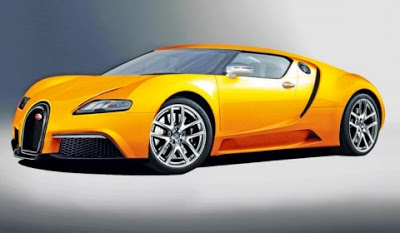 3) Hennessey Performance are going to be releasing their GT2 which takes the horsepower figure up to 1500. Word at the moment is that it will do 100km/h in less than 2.5 seconds. Don't expect this thing to come cheap as the indicative pricing is around the $1.25million mark.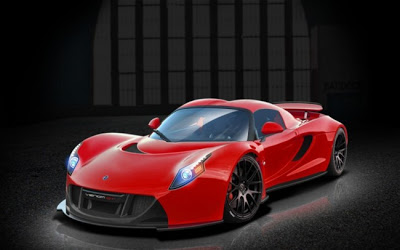 4) 1700hp from a Ford Granada? Some crazy man has put a Koenigsegg-style 1700hp twin turbo V8 into one. He wanted a Nissan GT-R but decided to do this? Hahahaha…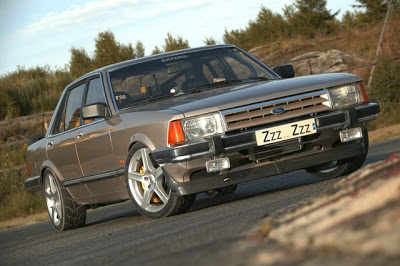 5) The Moslet MT900S is an American car powered by a mid-mounted 435hp Corvette V8 but the guys at Nelson Racing fit a SBC 427 Twin Turbo engine made in house. This pushes the power up to a massive 1800hp which can be controlled on the steering wheel. It only weighs 1100kg so this must be an animal to control!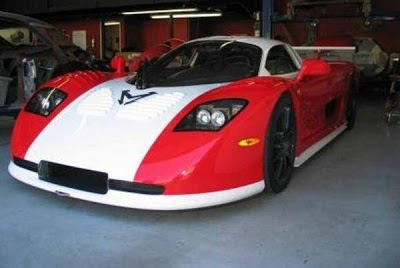 6) Here we see a 2006 Ford GT that runs a twin-turbo motor with 1900hp. It smashed through the measured mile with a speed of 267mph (428km/h). Reminder that a Veyron only manahes 200mph so this is something that is quite special.