Rogue Rally is looking for 25 beautiful and confident women to join the millionaire's only social event of the year.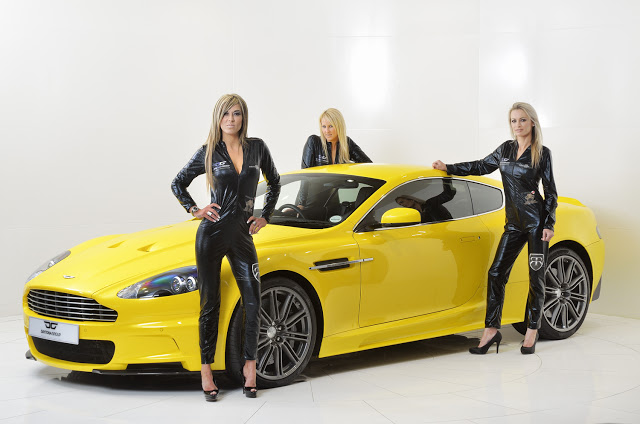 The Rogue Rally is a road trip that will cover more than 2500 kilometers of South Africa's best roads. A long the way the supercars will encounter special stages and events that will give owners the opportunity to enjoy the cars as the designers intended them to be used.
We have turned to our social media platforms to find the 25 lucky ladies to join us on this once in a lifetime trip. 15 of the winners will travel as the entourage for the 50 super cars in the rally including, McLaren's, Ferrari's, Porches and Maserati's as we cover the 2500 kilometers in 7 days. The other 10 winners will get the party going at the launch and closing events.
In order to be eligible to join the millionaire's only social event of the year the ladies must be between 21 and 30 years old and be available from the 16-22 June 2013. All accommodation, food and beverages will be provided. We are looking for friendly, outgoing and confident women who are going add something extra to the rally.
For more information find the Rogue Rally at www.roguerally.co.za, follow on Facebook at www.facebook.com/roguerally or on Twitter @RogueRally #RogueRally.