How Zero 2 Turbo Would Order The BMW 4-Series
The BMW 4-Series configurator is now live so you can play till your hearts content but this is exactly how I would order mine (if I was in the market). Damn this car is good looking!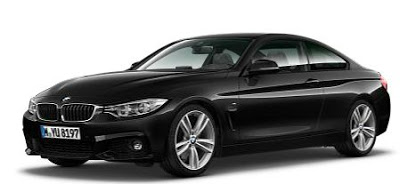 Firstly it should be compulsory for all BMW's to come standard with the M Sport package just because it looks so much more epic. I would have a tough choice choosing between what they call Estoril blue and Black sapphire but I am going to show you the car in Black sapphire. There was not an option to black out the wheels which I think would make this one of the best looking cars on the road but here is my personal choice for the new BMW 4-Series. M Sport package, Black sapphire, cream interior and 19″ M double spoke alloys. What a beauty!