Sportec BMW 1 Series M Coupe Looks Serious
I have a soft spot for the BMW 1M (as do most of the people in the world) so I don't usually get impressed with tuned versions of the car but this one is a little different. Sportec have revealed their latest project for the car and you may choose from two programs; 385hp or 420hp. Standard the car comes with 340hp so both of these packages will give you some decent extra shunt.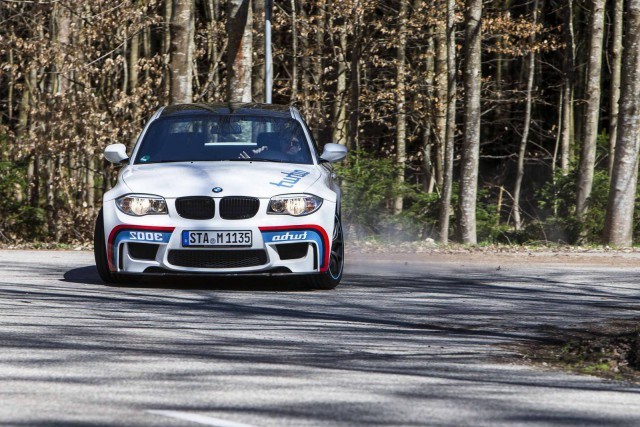 The Level 1 package simply involved reprogramming the ECU but the Level 2 package includes a larger oil cooler, downpipe and a sports air filter. What makes these packages exciting is that they put the double-clutch gearbox from the M3 into this hot little car which changes a lot faster than the standard 6-speed transmission. Lots of pieces of carbon decrease the overall weight of the car and thus the 100km/h time comes up in just 4.3 seconds and the 200km/h time in a blistering 15.5 seconds. Who wants one? Problem with these 1M's is that they are in such huge demand, the price tag is inflated and then to go and spend extra doing this seems ludicrous.