The Italian design house Zagato, who are closely linked to Aston Martin, have shared 2 new creations with the world to celebrate the centenary of the historic British Automaker. The problem with that is they are both extremely unattractive! Now I am a massive Aston Martin fan thanks to their looks, lines, sound and heritage but this is all blown out of the window by Zagato. I have read quite a bit about these 2 prior to writing this and 90% of the reviews/posts are giving them a huge amount of praise and I really cannot understand why?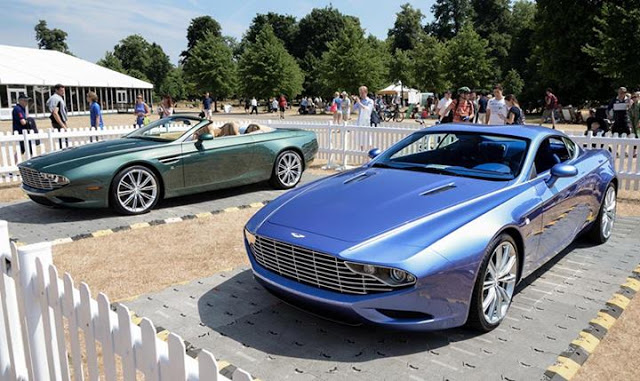 DB9 Spyder Zagato Centennial on Left and DBS Coupe Zagato Centennial on Right
One of the creations, DB9 Spyder Zagato Centennial, was based on the 2013 DB9 Volante convertible and the other, DBS Coupe Zagato Centennial was based on the 2013 DBS Coupe. Apparently the designs draw queues from the 2002 DB7 Zagato and I do not have a problem with this but you cannot turn some of the most beautiful Aston Martin's ever made into something that looks like this! The DBS Coupe Zagato Centennial was developed for a young entrepreneur in Japan and the Spyder Zagato for a customer in the U.S.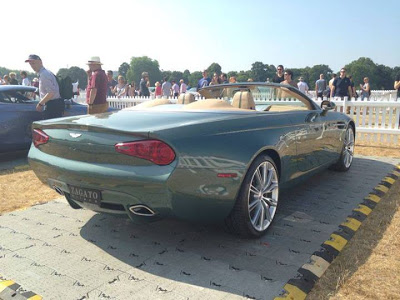 No changes were made to the power plant (6.0-litre V12) but I personally feel they don't deserve that power plant. Yes they are one-off's which make them extremely rare and yes this means they will become very valuable collector's items but they actually hurt my eyes…