Orange Lamborghini Murcielago Roadster Catches Fire in Cape Town (Video)
Yesterday (29th July 2013) a Lamborghini Murcielago Roadster caught fire in Cape Town and there is a video to prove it. It occurred on Kloof road (just above Camps Bay) and it sure looks like a mechanical or electrical cause rather than a crash. The car seems to be parked next to the road and the video shows the car engulfed in flames. I hope there was no foul play here but it is still sad to see this car looking like that as the Murcielago Roadster is extremely rare in South Africa! Apparently the same owner lost another Lamborghini in a fire a few years back. Talk about unlucky!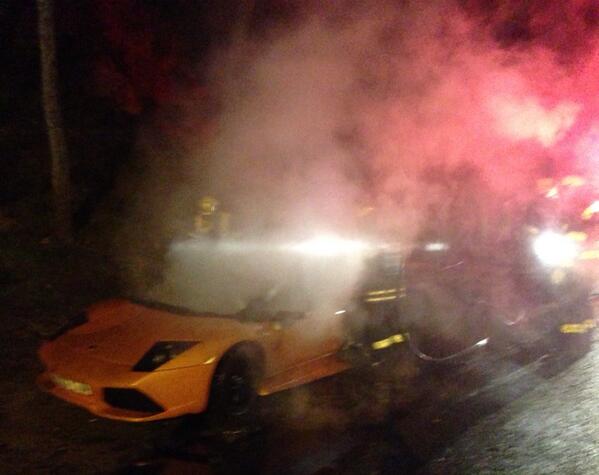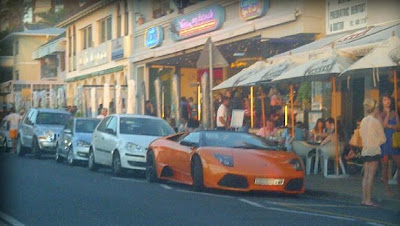 This is the beauty parked on the Camps Bay strip a while back!