While many people think cars that are eco-friendly and green are slow and unreliable, there are a surprising amount of sports cars now entering the arena. Eco-friendly cars have always had a quite a bad reputation for being visually quite unappealing and flimsy, but that isn't the case anymore.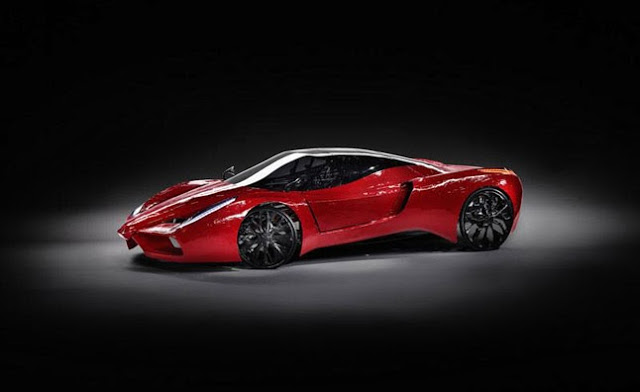 Of course there are still some small and compact designs that save on side, leading to a more efficient use of energy, but there are also some eye catching supercars that may not even look green from the outside, but they are built with a much more sustainable design.

For those who like fast cars and fresh styles, we've teamed up with mobile tyre fitters TyresOnTheDrive.com to bring you the top five eco-friendly sports cars around:
Toyota FT- HS 400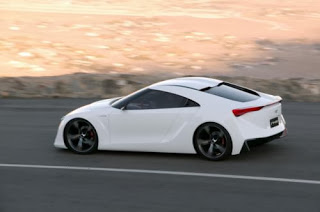 This 400 hp hybrid can rocket along the road from 0 – 60 in approximately four seconds, an impressive stat. This stunning looking car has a 3.5 litre engine which is hooked up to an electric motor and battery pack.
The eco-friendly design incorporates a hybrid capability, while still maintaining the essentials of a sports car. The car is sleek, light and very aerodynamic. This modern sports car is still great fun to drive but has the green benefits of having very low emissions and high fuel efficiency. The result of this fantastic car is a combination of three elements – minimalism, style and best of all, great economy.
The Marussia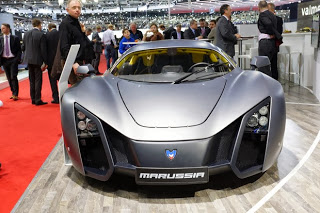 The designer behind Russia's first sports car is Nikolai Fomenko. The Marussia is an electric car that has a six cylinder engine, hitting speeds of 100kph in only five seconds. This fantastic electric car still has all the high tech features you would expect from a state of the art super car, fitted with video screens, GPS, Bluetooth and more. For only $100,000 this car is a bargain for looking after the environment while still looking cool.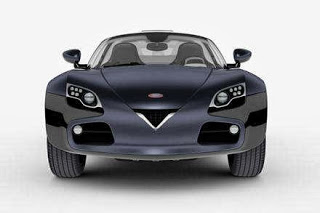 The Venturi America Roadster
Venturi refer to the America Roadster as a "high-riding sports car". The styling is an interesting combination between that of a jeep and a compact smart car. The vehicle is a hybrid between an all-terrain off roader, and a sleek electric sports car. Even with an electric engine, the car still packs a punch as it can power out over 300 hp, which isn't bad for a 3,100 pound car, making it one of the most advanced electric designs in automobile history. Powered by a lithium-ion battery, the America has a top speed of approximately 124 mph.
The Fahrradi Farfalla FFX
Created by an Austrian artist called Hannes Langwelder, this car is a follow up to the Ferdinand GT3 RS. The name comes from two translations, "Fahrradi" which is "bicycle" in German, and "Farfalla" which is "butterfly" in Italian. From a first glance, this vehicle is sure to catch your eye as a fast and furious racing car, but it's not quite the case. On closer inspection, you would see that the Fahrradi Farfalla FFX is actually a luxury vehicle which is powered by the pedalling of two internal bike wheels. At the height of lavish eco-friendly automobiles, this car was modelled on a range of other popular Ferraris. While it looks amazing and it extremely easy on the eye, unfortunately this car won't be winning any races any time soon.
Summary
Even though eco-friendly electric motors are now more of a reality of the present time than ever, there is a still a long way to go. There needs to be a balance with green supercars to keep the speed up and emissions low.