SVM Are Building A Qashqai R
This is something to excite the Nissan fans to a certain extent as SVM (Severn Valley Motorsport) are combining a standard Nissan Qashqai with a Nissan GT-R. This sounds very similar to the Juke-R and I am sure many of you would have thought the same but the difference with this project is that SVM will be converting the 3.8-litre V6 from the GT-R into a 1000hp monster!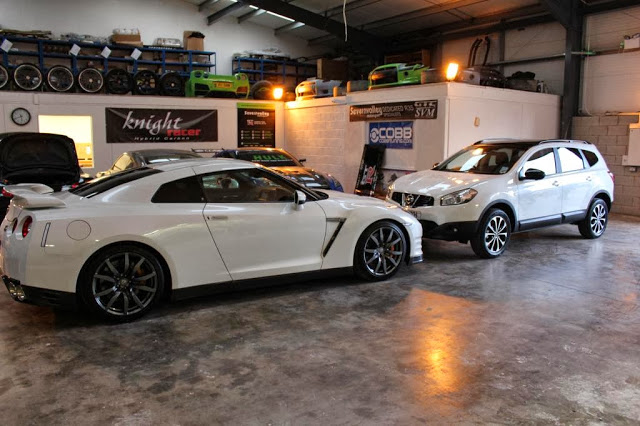 The project is nearly complete and it will be shown at the Autosport show in January. Judging from the progress pictures, the Qashqai+2 R is almost ready for some road tests and this is the exciting part. They are aiming for it to be quite the sleeper too as it looks nearly identical to a standard Qashqai apart from the wheel arches, rear spoiler, air vents and the GT-R wheels. What is the reason for doing this you may ask? Well simply put, it is because they CAN!