2014 Porsche Macan SUV Gets Official and Looks Good
Finally the baby Porsche SUV has broken cover and I am rather happy with the looks of it. It will be available in 2 variants when it first hits the market; Porsche Macan S and the range-topping Macan Turbo which will both feature the PDK transmission. The Macan S will feature a 3.0-litre V6 twin turbo capable of delivering 340 horses and a 0 to 100 time of just 5.3 seconds. You can improve this slightly to 5.0 seconds if you opt for the Sport Chrono package.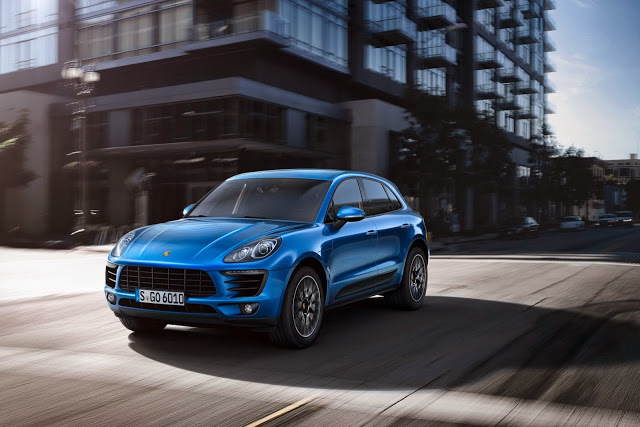 The Porsche Macan Turbo will have a sligthly bigger 3.6-litre twin turbo V6 which produces 400 horses. This allows the range-topper to 100km/h in just 4.6 seconds and 4.4 seconds when equipped with the Sport Chrono package. Looks wise it looks like a Porsche which is good thing. I am glad they have not strayed too much but at the rear is where I start to smile. For some reason I worried about what I saw in the spyshots but I am very pleased with the results and actually prefer this to the Cayenne. It has an off-road mode too so this baby SUV will be highly capable off the tarmac too and when on the tarmac you can make full use of the Porsche Vectoring Plus system to get you through the corners just a little bit faster. No official pricing has been released yet but in the states you would be expected to pay at least $51 000 for the S version which would equate to about R680 000 here.