The New Lykan SuperSport by W Motors Will Be Cheaper But More Bonkers
We recently saw the Lykan HyperSport debut at the Dubai Motor Show and now we get the first available renderings of the companies upcoming 2nd car called the Lykan SuperSport. It is due to arrive in 2015 and my initial thought was that it would be a slightly lesser car than the HyperSport but that would be very wrong. It is in face more extreme with an output of more than 1000 horsepower.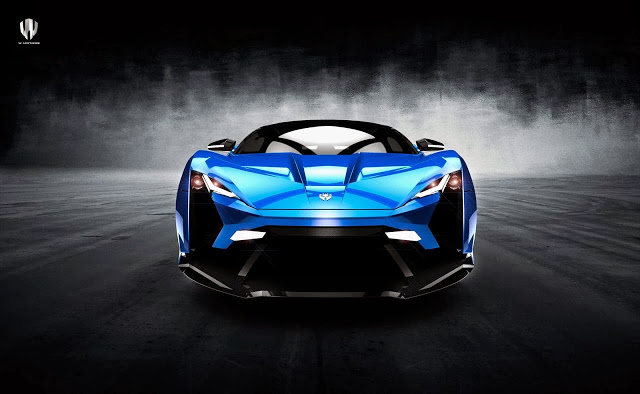 Like its brother, it has an aggressive look with LED's, big air intakes, ventilated hood and a massive rear diffuser. The main change the SuperSport has over the HyperSport is that the SuperSport will be cheaper because it is purely focused on performance. The SuperSport will not have the ridiculous luxuries such as the gold stitching and holographic display and although it will be more of a beast, it will cost almost half of what the HyperSport costs. The production run is expected to be 25 units all fitted with 3.7-litre flat-six turbocharged engine developed by RUF (Porsche tuner). If the HyperSport can hit the 100 km/h mark in just 2.8 seconds, we can expect the SuperSport to get very close to the 2 second mark. Exciting times for W Motors.