I have little to no skill in the automotive photography department but I have seen enough pictures to spot talent. Taking pictures of cars may seem easy but when you see the result of taking a picture the right way and then having the ability to make the photo really shine through various editing techniques, you need to give credit where it is due.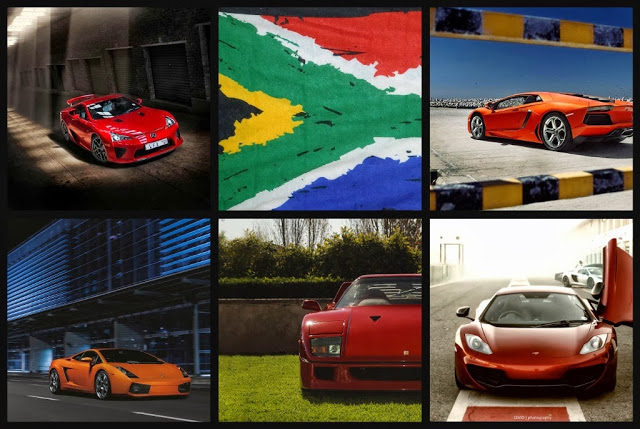 The list below, in no particular order and by Zero 2 Turbo's judgement alone, are 5 of the best South African's who take and edit some of the most fantastic automotive photo's around. Click see more to see the list.
1. Seagram Pearce
Based out of Cape Town, this photographer has the ability to turn any location into absolute perfection and is the definition of professional. He has done many magazine covers but this shot of the first Lamborghini Aventador in South Africa has to be my best. Catch him on Facebook and Twitter.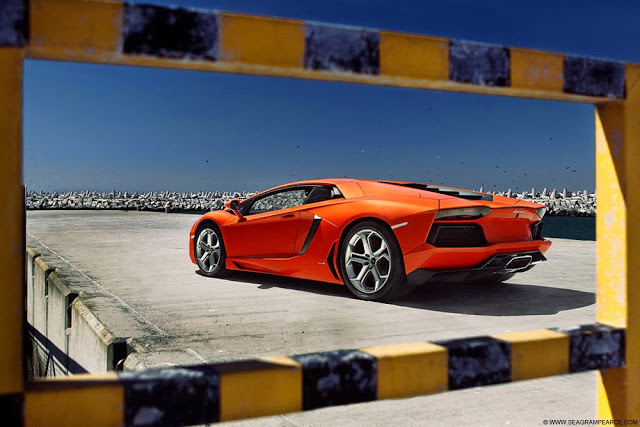 Lamborghini Aventador Shot at Secret Location
New 'kid on the block' but the photo's are fantastic. Francois is based out of Rustenburg but when he gets the chance to take photo's he makes sure the job is done properly. This shot of the Ferrari F40 at Montecasino is sensational. Catch him on Flickr and Twitter too.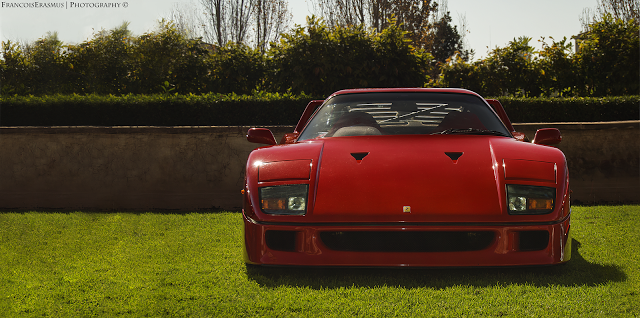 Ferrari F40 in the sun at Monte Casion SEFAC 2013
Oliver is a Johannesburg based photographer with a very keen interest in Automotive photography. This is clearly shown in his work and the LFA photo's are some of the best I have ever seen of this car. Check out his Facebook page too.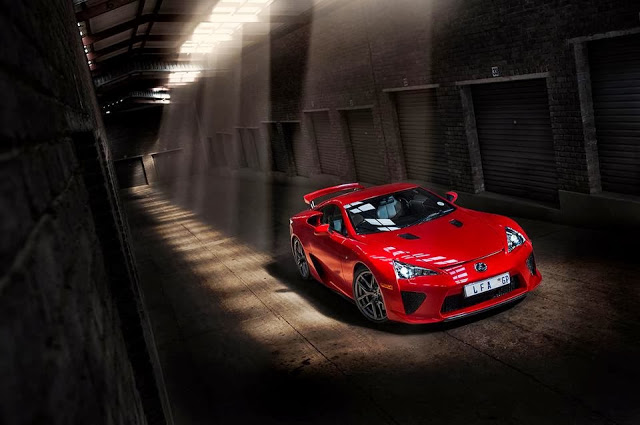 Lexus LFA shot in secret garage in Johannesburg
4. Desmond Louw
Based out of Cape Town and Berlin, Desmond has been a photographer for 14 years now after he started shooting for a skateboarding magazine. Today his focus is automotive photography and I think we are all extremely thankful for that. This shot of the Gallardo driving past the Cape Town Convention Centre is sublime! Give him a follow on Twitter @DesmondLouw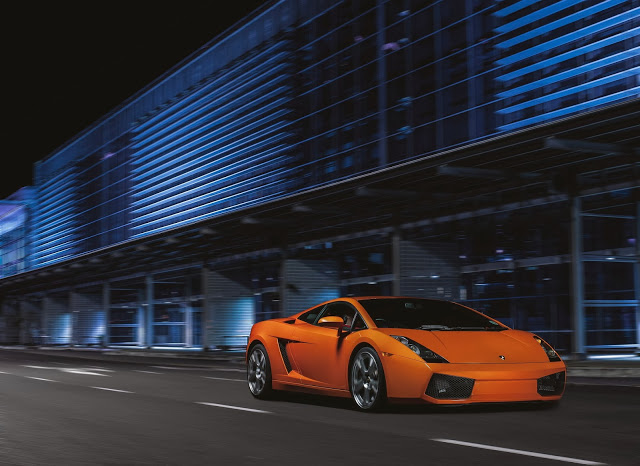 Lamborghini Gallardo Shot Outside CTICC in Cape Town
5. Divyesh Dajee (Divio)
Divyesh is a recreational photographer from JHB who has loved the sports car ever since he was able to mimic a V8 with my mouth and have a passion for the Italian and German marques (primarily BMW, Porsche and Ferrari).
"There is tons of inspiration out there locally and internationally, that it keeps me motivated to develop my skillset further to hopefully attain the result I am looking for." – D Dajee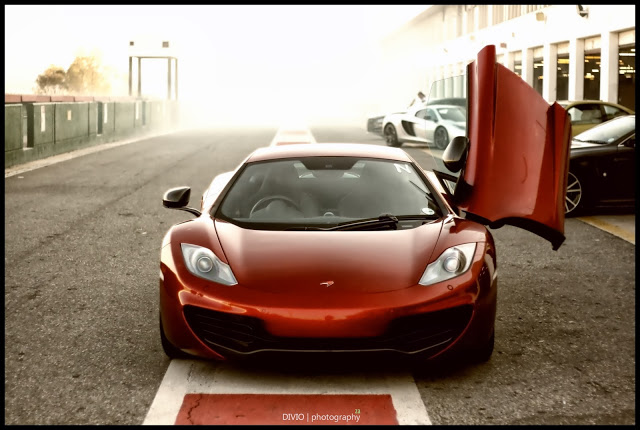 McLaren 12C ready to hit the track
The following photographer is still getting their things together but at a rapid rate. This is a proper Watch This Space because this youngster is capturing some magnificent shots already and getting better every single time.