New Volvo V60 and S60 Polestar Are Here
We were sent some teasers but I didn't share because they were annoying and I am glad I did that because here we have a new Volvo in all its glory and it is a Polestar! This is the new V60 and S60 Polestar and with a 3.0-litre turbocharged power plant that puts out 345bhp this is something to smile about. 100 km/h sprint is dealt with in just 4.9 seconds and is limited to 155 mph. The engine is linked to a six-speed auto box with paddles mounted on steering wheel and with a new intercooler and performance exhaust to make some noise.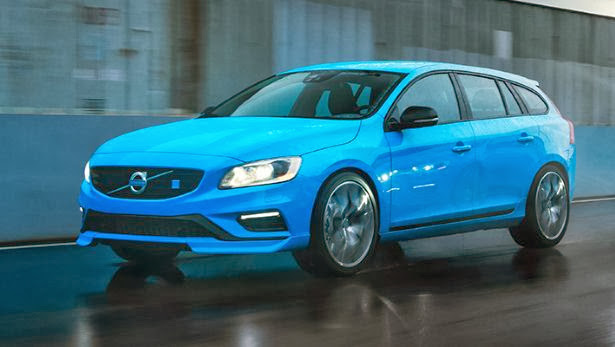 This is one exciting Volvo. It get's better with the introduction of launch control and a new Haldex four-wheel drive setup to distribute the torque better. Polestar added new front splitters, a new rear spoiler and lovely looking diffuser. The car will be available to UK folk next year (only in V60 form) but no word on whether we will be getting it in South Africa.