Mercedes AMG Vision GT Concept Could Be Made Using SLS AMG
Some of you may have seen pictures of the insane Mercedes-Benz AMG Vision Gran Turismo concept and many would not have taken a lot of notice because of the word concept but one man doesn't see it this way. Jeff Halverson has stated that he will create 5 of these insane cars based around the 2014 Mercedes-Benz SLS AMG GT. The car will get a whole new carbon body which will be a carbon copy of the concept so it will look this wild.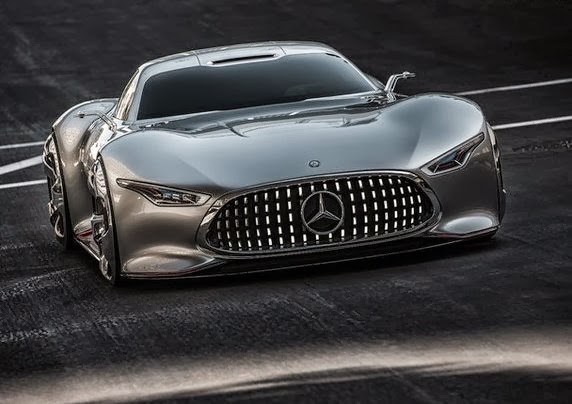 He then says the car will be given a chrome paint job, custom exhaust, retractable rear spoiler and some custom ADV.1 wheels. At the time of writing this, 1 has been ordered, 2 set to head over to the middle east, 2 for Europe and 1 for the U.S market. This seems like a very ambitious project but I applaud this guy for taking a dive into something of such difficulty. Price expected to be around $1.5 million (if Mercedes allow someone to use their design).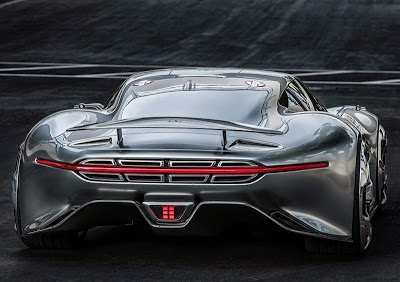 [Source: James Edition via GTSpirit]