Instead of boring you all with huge explanations I am going to share the important points of the new Ford Mustang which has just been officially unveiled worldwide.
First model in 50 years to be offered globally (hope this means SA will get it)
Engines: 2.3-litre EcoBoost Four-cylinder turbo, 3.7-litre V6 and 5.0-litre V8
V6 will produce at least 300 hp and V8 more than 420 hp
For sale in late 2014 in US and rest of world in 2015
It looks good
Here are some official images below but check out
Facebook
for many many more!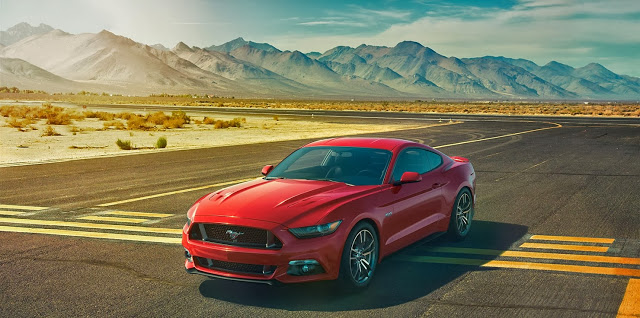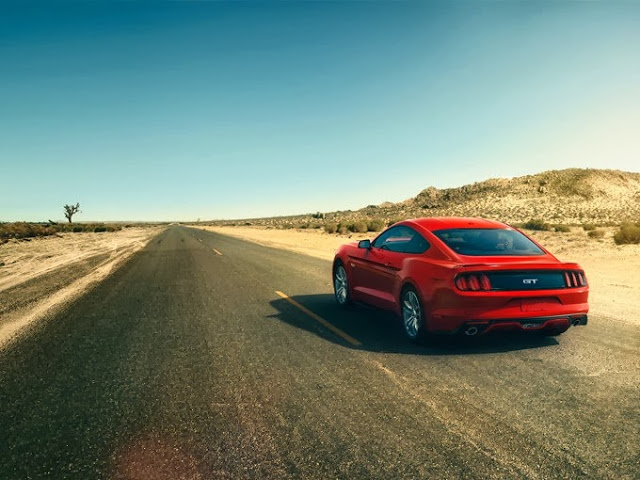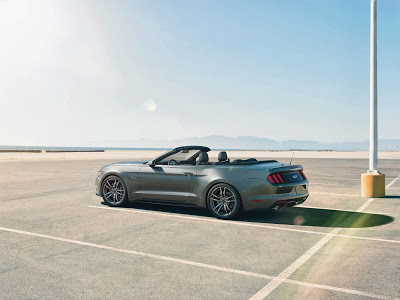 Convertible version available as soon as coupe is available… Good!