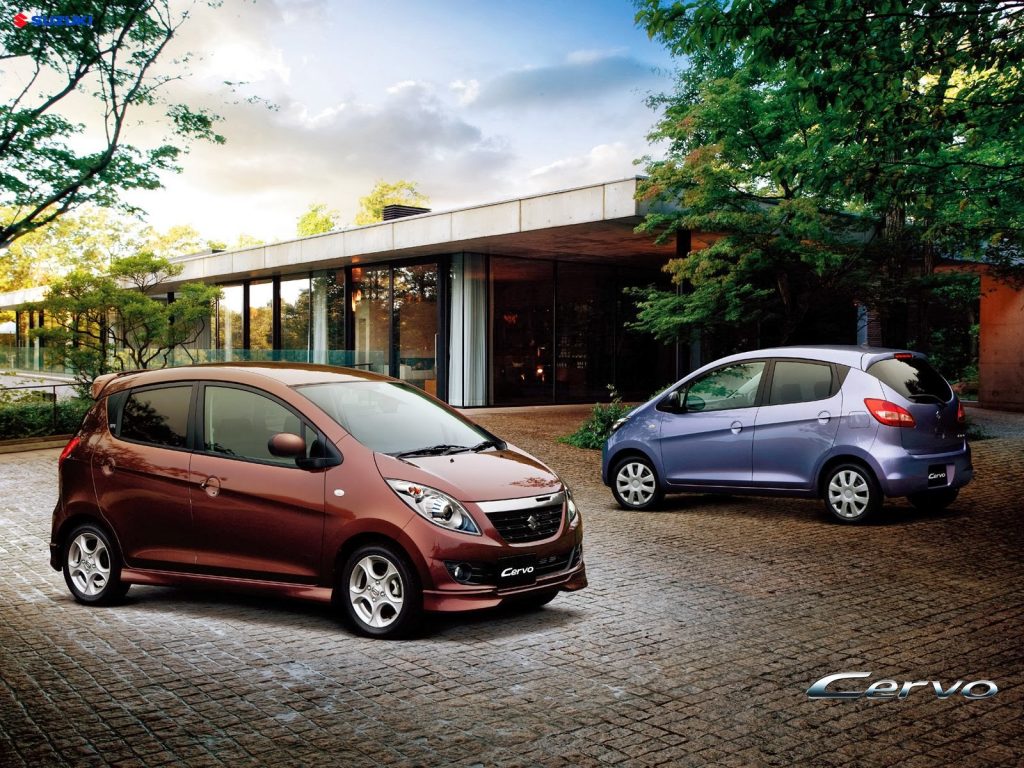 Despite of lots of rumours and speculations, there's no official word regarding the launch of the Suzuki Cervo in India yet. After Suzuki discontinued the iconic Suzuki 800 in April 2012, rumours were rife that the Suzuki Cervo will be introduced as its successor. However, the Japanese auto giant surprised everyone by unveiling the Suzuki Alto 800 instead.
Due to the success of entry level cars like the Suzuki Alto 800 and Grand i10, and a warm welcome of the Tata Nano, this segment is expected to witness a cut throat competition in the near future. Suzuki, being a leader in this segment, is expected to come up with the maximum number of affordable offerings in coming years. This speculation has again heated up the rumours of Suzuki planning to bring the Suzuki Cervo in India, probably in a refreshed avatar.

Suzuki Cervo features, price and launch date in India
Many automobile portals claim that the Indian edition of Suzuki Cervo could borrow the KB10 engine from the Alto K10, and the base model could be priced at around Rs 3 lakhs. They also assert that a CNG version could be on the cards as well.
A report published in a top newspaper expects the Suzuki Cervo to be priced in India within a price range of Rs 2.00 lakhs to Rs 3.50 lakhs. The business news portal also expects the car to share the same mechanical components fitted in other Suzuki offerings.
Some other reports also claim that the refreshed Suzuki Cervo might drop its 660cc engine, and replace it with an 800cc engine.
The 2014 Suzuki Cervo will reportedly arrive with a company claimed mileage of 20km/l, stylish interiors as well as exteriors, agile handling and a light steering wheel.
The earlier version of the Suzuki Cervo was reported to arrive with a 660cc engine, with a price tag of around Rs 1.50 lakhs towards the end of 2012. However, with an improved spec sheet, and falling rupee, the company will need to launch it for an increased price tag.