As one of the most prosperous economic regions in the world, numerous car manufacturers are targeting the Middle East with their extensive vehicle portfolios.
Even though luxurious sedans and imposing SUVs lead the way in sales, there is an increasing interest in fast and furious sports cars.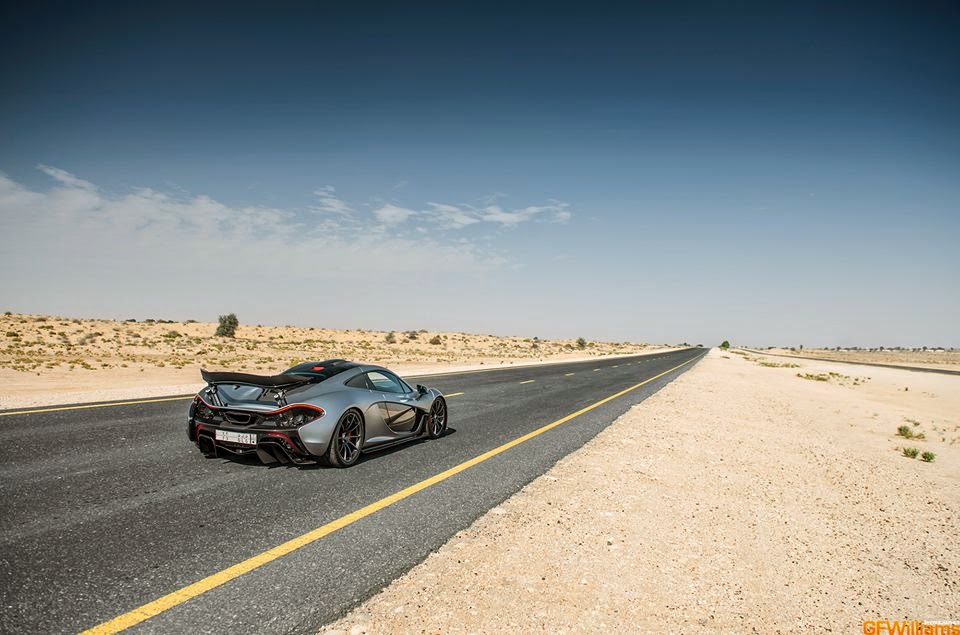 Flamboyant supercars from Ferrari and Lamborghini continue to excite and enrapture motorists, but a new generation of fast-moving machines are gaining momentum. For example, the revolutionary GT-R is widely available at Nissan car dealers throughout the region and has been praised by the press for its outstanding performance and affordable price tag.
But what is fuelling the Persian Gulf's love of sports cars?

Motorsport madness
With long stretches of smooth roads and open highways, a vast majority of the Middle East's landscape is incredibly inviting for sports car enthusiasts. The temptation to burn rubber and short-shift through the gears is often too much to resist.
What's more, street racing in Saudi Arabia is a popular pastime among several performance vehicle fans, and one could argue that these pursuits are down to the region's affection towards motorsport. The introduction of Formula One World Championship races over the past decade has presented an abundance of opportunities to put vehicles to the test in a safe environment.Exhilarating tracks days are now available at the Bahrain International Circuit, Qatar's Losail International Circuit and the Dubai Autodrome and Yas Marina Circuit in UAE.
Good looking Gulf
You only have to look at the Dubai police force's range of performance vehicles to understand how important appearance, status and speed are in the Middle East. Recently, a McLaren MP4-12C was added to the line-up, which will sit beside a Mercedes-Benz SLS AMG, a Bentley Continental and an Aston Martin One-77 among others.
Any motorist pulling up to one of these impressive super cars will have to resist putting pedal to the metal when the lights go green, as they're bound to come off second best. But for the most part, these eye-catching vehicles are used as a promotional tool to attract tourists and boost commerce. While the majority of motorists won't be able to afford such exclusive sports cars, high average incomes and subsidised petrol prices make seductive purchases even more tempting.
While it is advisable to test out powerful and passionate roadsters in the right environment, they no doubt cause a stir while cruising down the street, seeing high performance vehicles in competition has stimulated the Middle East sports car market immeasurably.