The European Le Mans Series (ELMS) is no doubt one of the biggest events in the racing calendar. Each year this event attracts thousands of motor enthusiasts, enjoying the racing from the stands or forming their own team and getting behind the wheel. The endurance racing is comprised of a quintet of six hour races, all of which are held at the biggest and most prestigious circuits across Europe. This makes it an exhilarating, intriguing and fantastic event which everyone can enjoy.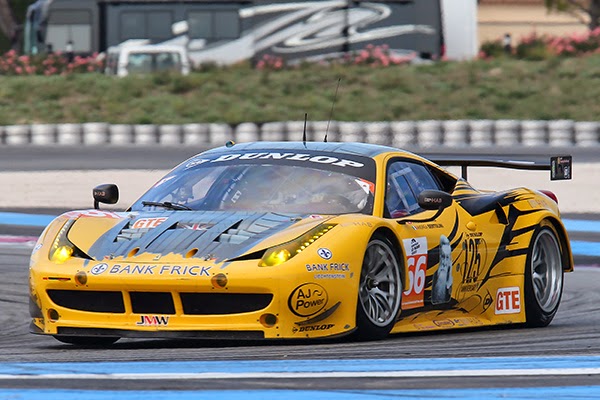 The 2014 European Le Mans Series is currently underway, with the Silverstone circuit and Imola circuit races already being completed. The remaining races will take place at the Red Bull Ring in Austria, Circuit Paul Richard in France and finally at Autodrome do Estoril in Portugal on the 19th of October. There are some very talented teams and incredible cars this year which really add to the excitement, and any car enthusiast will be eager to get a look at what each team are driving and what modifications have been done.

Obtaining Insurance for Racing and Modified Vehicles
If you were to form a team and enter ELMS, or any other race, then you may find it difficult to insure your vehicle if it is modified in any way. This is because regular car insurers will deem your vehicle to be higher risk. This is because a modified car will be faster and will have added value. There will also be an increased theft risk and it can be harder to find replacement parts for repair. Generally, though, you will find that motorists with modified vehicles are not higher risk. This is because they will take better care of their vehicle because of the added value, and take necessary steps to keep it safe at all times.
The best way to get a modified car for racing insured is to visit a specialist vehicle insurance company that has a passion for racing and modification. These companies, such as Sky Insurance and other similar insurers, are able to other modified car insurance at affordable costs. This is because these companies have expert teams able to help, with many of them even having partnerships with racing teams and racing part suppliers. So if you have a modified car that you are looking to race but struggling to insure then make sure you find a specialist company that will take an interest in you and your vehicle.