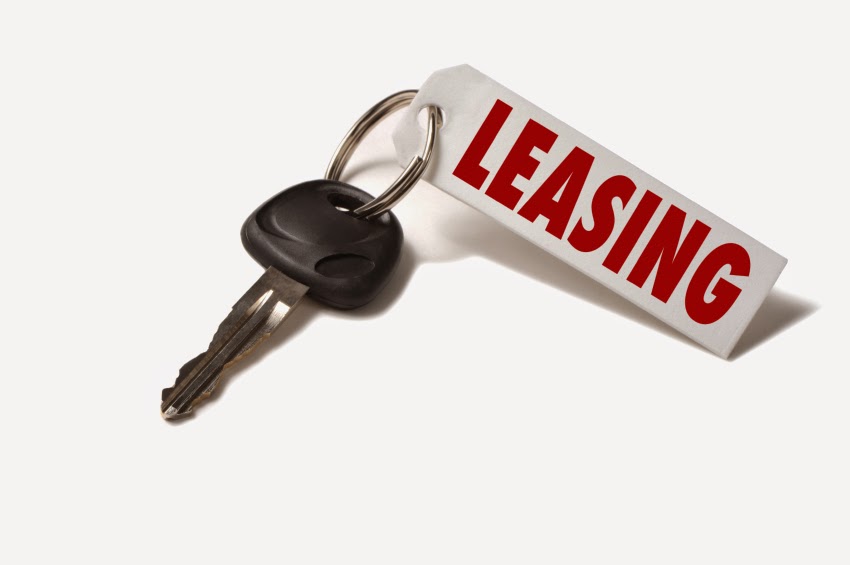 Many modern businesses want to expand their operation but struggle to come up with the capital to do so. Either that, or they do not want to invest in new technology, equipment or vehicles that will disrupt their cash flow. Fortunately there is an alternative to this, and many businesses are now taking advantage of this and boosting their businesses success and reaching their potential. This is through leasing the items you need from flexible asset finance companies. Leasing is a great solution if the item you are leasing will, in time, become obsolete, as this is a fantastic way to improve your company and in many cases you can upgrade for free.
One of the more common assets that modern day companies look to lease is their vehicles. This could be to expand a sales force with more company vehicles, upgrade to better vehicles or introduce vans into your operation. Whatever the purpose is for needing new vehicles, you will not want to disrupt your cash flow. A flexible finance solution from an asset finance company will see a range of vehicles available to you, as well as a range of asset finance solutions so that you can find one that fits with your particular needs. This could be contract hire, finance lease, contract purchase or sale and leaseback.

Finding a Wide Range of Vehicles
For the widest range of vehicles and vehicle types you will want to lease from established and reputable asset finance companies. This includes companies such as Maxxia, amongst a few other credible companies. At these places you will have choices from the top manufacturers, such as Alfa Romeo, Audi, BMW, Fiat, Ford, Jaguar, Jeep, Mazda, Mercedes Benz, Peugeot, Renault and Toyota. Some current popular choices for companies looking to expand their operation include the Fiat 500 L Hatchback, the BMW 1 Series Hatchback or vans like the Vauxhall Vivaro SWB Diesel.
So, if your business is looking to expand with new vehicles, but you do not want to disrupt your cash flow, then consider leasing your fleet. With the top companies you will find a range of options along with a wide choice of high quality cars and vans that can boost your business and help you to succeed. This is cost effective asset finance, where the money that you save can be retained or spent on other ways to expand your operation.