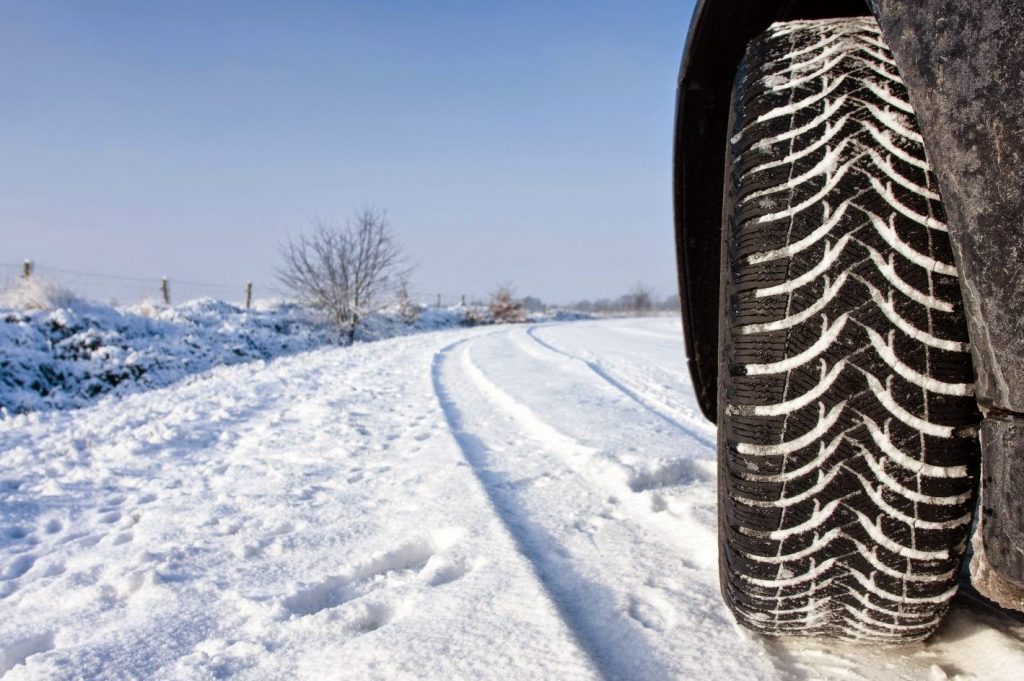 After a long cold winter, there are many things that you need in order to prepare your car for those warm summer rays. You have the option of taking your vehicle for quite an expensive checkup prior to getting those summer tires put back on, or you can take a few minutes to makes some notes online and save that money for an amazing summer vacation.
As the National Institute for Automotive Service Excellence (2014) puts it, not only will preparing your vehicle for the summer help extend the life, but it can also put a much higher retail value on the vehicle when it comes to sell.
Before getting started it is important to know what needs to be checked.

Switching the Snow Tires to Summer Tires
This is usually the one thing that most people won't forget to do. We all know how bad it is on the treads when you're winding through cobble stone streets with the winter tires still on, so this should be a no brainer when it comes to preparing your car for the summer. Defining the word 'bad' in this situation can easily be explained in Transportation Research Board's Special Report (2006). The amount of funds that go into replacing tires on vehicles reaches over $20 billion in the USA every year. One of the biggest reasons for having to replace your vehicle's tires is because of overuse or use in the wrong seasons/weather conditions.
Checking the Wind Shield Wipers
If you have been driving around in slushy road conditions, chances are you may already know how well your wind shield wipers work. When you leave your car parked outside in cold weather conditions, they take almost everything nature can throw at it, including snow, sleet, hail, and a whopping amount of road salts. Check out your wipers to make sure they are working properly, they are free of rust and they are tightly secured onto your vehicle.
Get Under the Hood
You may not be an expert mechanic, but before you take your vehicle into a shop and get a hefty bill at the end, try checking into certain parts of your car that may be easier to understand. It's getting warmer out so pop open that hood! Checking the coolant level is fairly simple, make sure your car is not running, you are standing a clear distance away and opening the cap wearing gloves. Check in on the level of coolant, it may have gone down over the winter months. If this is the case, simply fill it back up to the line. Coolant can be purchased at most gas stations or vehicle shops for little to no money. Next, check your oil. Pull out the dipstick, wipe is clean with a cloth and put it back into the container. Again, remove the dipstick and check if it is around the 'full' marking. If this isn't the case, top it up with some oil. If you haven't had an oil change for a while, now is probably a good time to get this done. While you're under the hood, just make sure nothing is leaking or looks out of place and don't forget to top up your windshield fluid.
Get in the Car and Run Some Tests
Pretend you are preparing for your first drivers education exam again, hop in that driver's seat and do a test on everything you can. Get those brakes pumping, have someone stand outside of the car to check your signal lights and brake lights. Turn off the heat you've been using all winter and check out your air conditioning (please note: not all vehicles have air condition units). In the Belfast Telegraph (2006), even they mention the importance of running your tests. Think about getting ready for the summer, but also do not forget, you could be saving lives. For example, in the Belfast Telegraph (2006) they reported that over 10 people could survive each year in Northern Ireland if we simply checked our lights more often.
The Final Summer Make Over
Last, but certainly not least is the final summer make over! If you know how to do it right, this can be extremely cost effective and can make your car look like new again. Check out the salt stains, the built up rust perhaps building up under the car or the dirt/bust lining your car windows and doors. If you are lucky, you may be able to get away with a quick car wash and call it quits. For most cars, you will need a serious make over to get them ready for the summer sun! So in order to get the most out of your efforts use the following tips:
Start with a basic car wash, get rid of all the easy dirt and dust lining the cars edges
Use a car pressure washer for those hard to reach places and that stubborn grease and dirt stuck on the doors, the hood and the tires.
Don't forget that harsh sun conditions can also damage your car so make sure to polish it up with some wax to protect the paint and keep your car looking like new