MVM Automotive Design Create 'World's Fastest Aventador' With 1600 HP
So you have enough money to buy the serious looking Lamborghini Aventador LP720-4 but you are way too late because all 100 units of both models (Coupe and Roadster) were sold almost instantly? Well that is not a problem because MVM Automotive Design have the solution (sort of). They have created a very dramatic aerodynamic kit and you can't help but notice the obvious similarities with the LP720-4 kit. They even went a bit further by adding some more fins and really completing it properly by finishing these parts in clear carbon.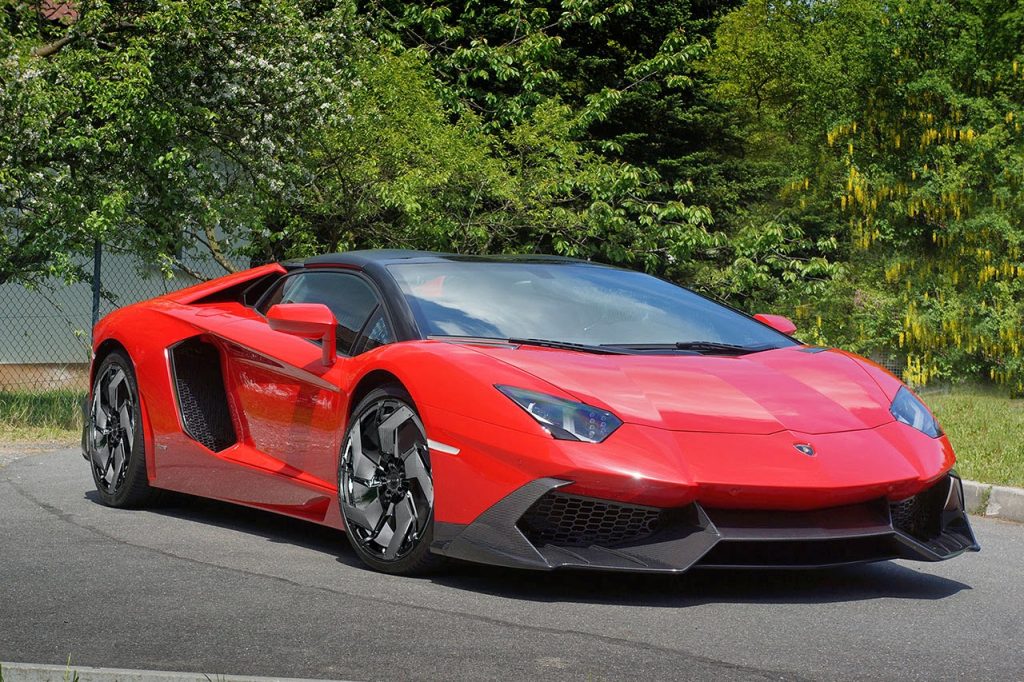 This is not just a cosmetic kit either because by fiddling with the engine management software and installing a new exhaust system, the power output grows from the standard 700 hp all the way past the 720 hp, of the actual LP720, to 745 hp. It gets really interesting here however because MVM Automotive Design claims to offer a twin turbocharger option which pushes the power output to a BONKERS 1600 hp (1176 kW) and a 0 to 100 km/h sprint of just 2.1 seconds. We will have to wait and see if this is all true once they have finished testing but this sounds outrageous!
'Fastest Aventador in the world' – MVM Automotive Design