August see's the reveal of the brand new Volvo XC90 and as you would expect, it is fully laden with safety features.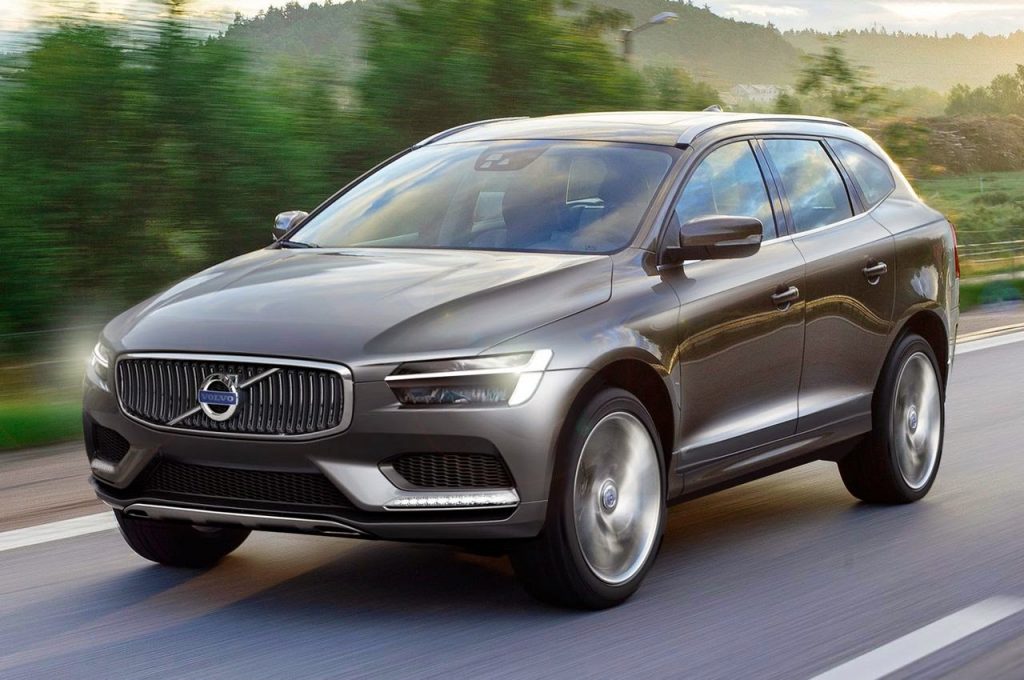 Rendering
Run-Off-Road Protection: Many accidents and resulting fatalities around the world are 'road departure' accidents. The XC90 will constantly detect what is happening around it, and as soon as it detects that you are leaving the road, the safety belts will tighten. There is also 'energy-absorbing' functionality between the seat and the seat frame which could protect your spine when you are about to have a big impact.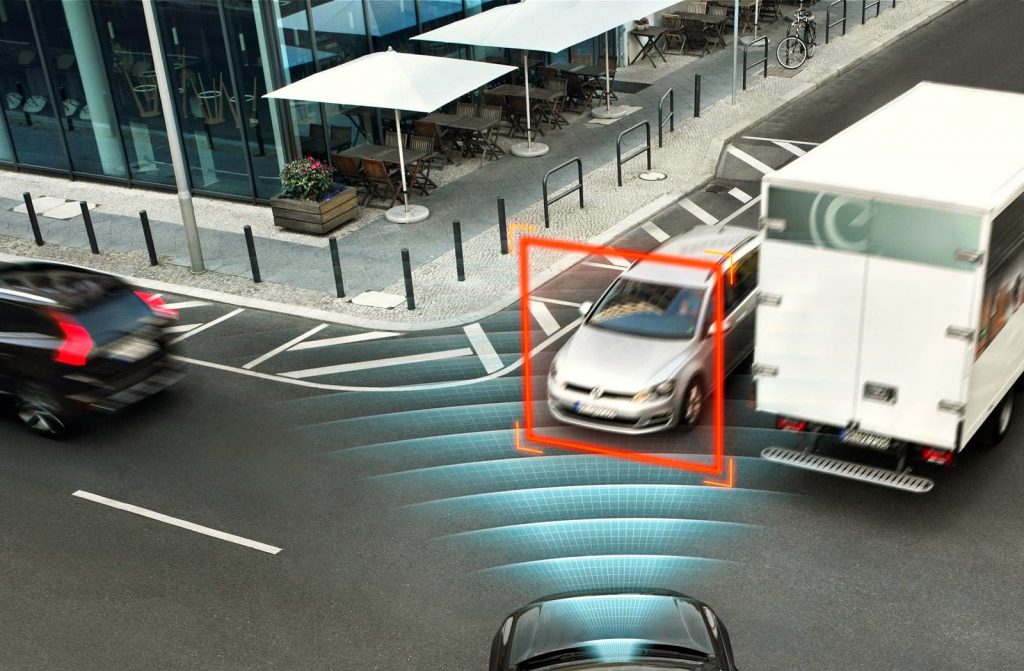 Lane keeping aid, driver alert control and rest stop guidance systems will also be part of the package but what is a safety first is the new Junction Autobrake system. To put it simply, if you are trying to pull out in front of oncoming vehicles, the car will stop (and technically save you from an incident or injury). Like the new Mercedes S-Class, it has sensors that can detect if you are about to be rear-ended. If it does detect this, the brake lights will flash immensely to capture the attention of other driver as well as tightening the seatbelts in preparation for impact.
City Assist is another standard feature on the car which means the car constantly scans for cyclists, pedestrians and other hazards in a 'city'.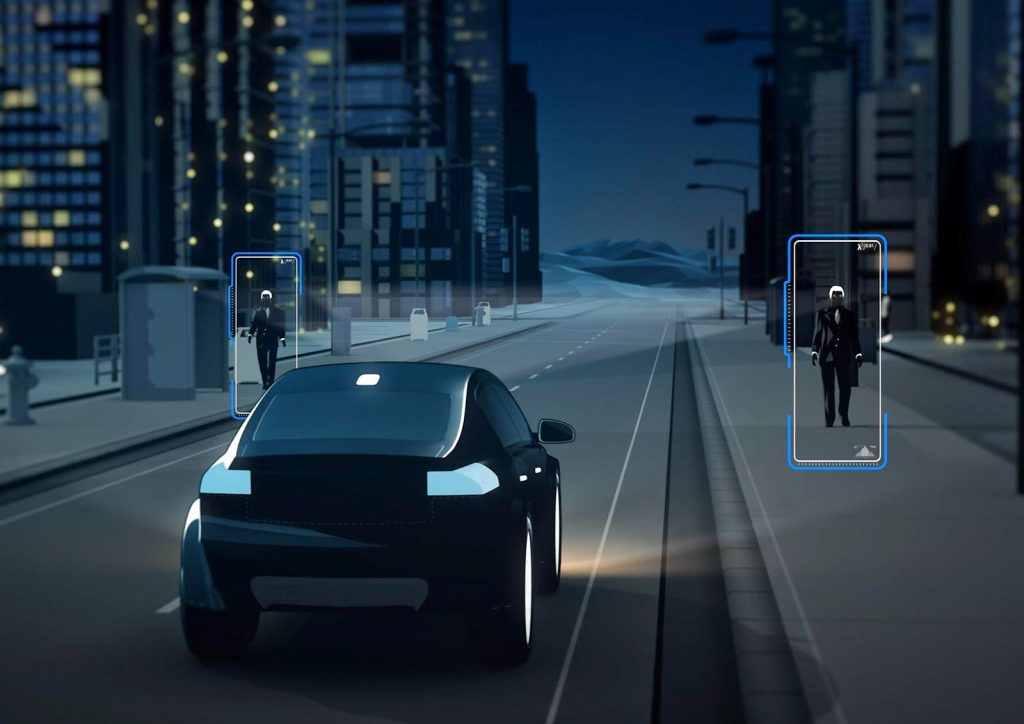 The entire car is stiffer and stronger than before and in conjunction with these top-notch safety systems in this 2015 Volvo XC90 you can most certainly look forward to a safer, more risk free drive.