2018 Rolls-Royce Phantom Spied For First Time
The first test mule for the next-gen Rolls-Royce Phantom has been spied near BMW's technical center in Germany. It is about time considering the current Phantom has been on sale for 11 years. Yes it received a facelift in 2012 but I am glad to see an 'all-new' model being tested. The mule seen here is considerably lower than the current Phantom, it has two additional air intakes in the front bumper and four exhaust pipes sticking out at the back.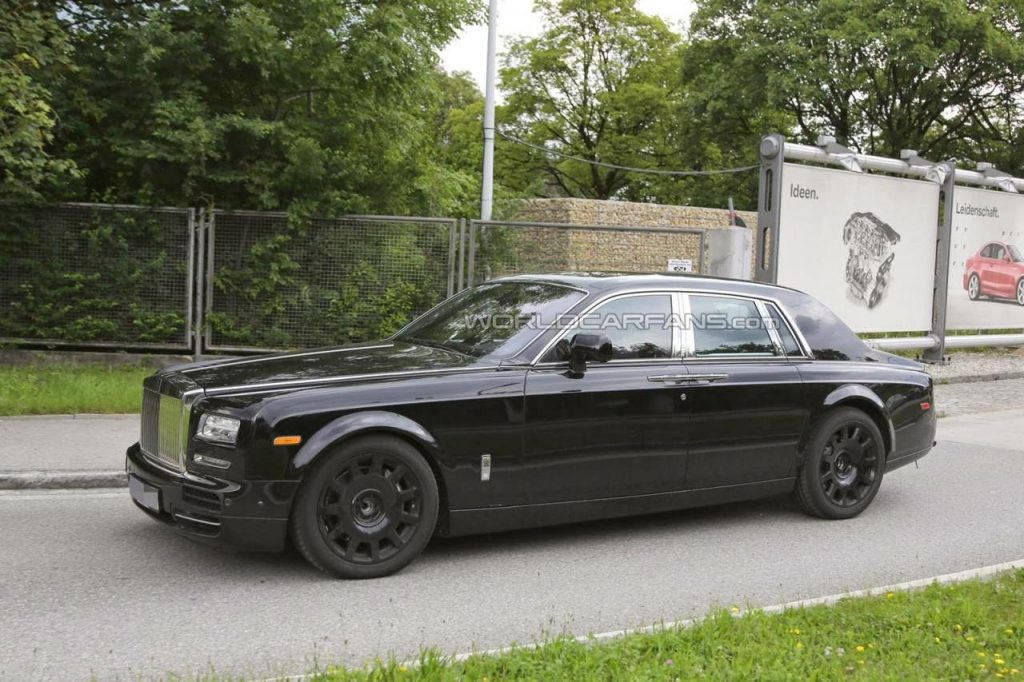 Apparently it may feature a plug-in hybrid system taken straight from the next-gen BMW 7-Series which the Phantom will likely be based. The big beast is expected to lose about 200 kg thanks to carbon fibre and aluminium and with a big V12 still set to power it, it will still remain the flagship Rolls model.