According to the British Vehicle Rental and Leasing Association, during 2013 more than 10 million vehicle rental agreements were signed all over the UK. Renting a vehicle is particularly helpful during the holiday period, as you can fly or take a train to your favourite destination and arrange for car hire on arrival instead of spending countless hours on the road.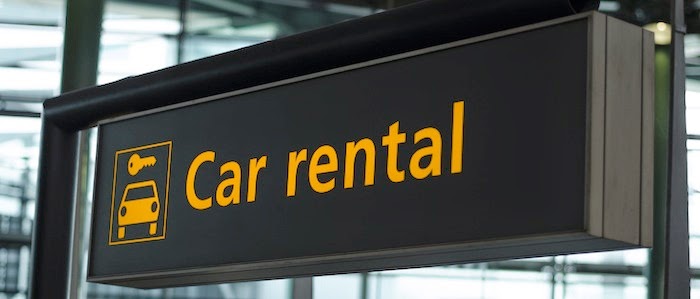 Moreover, signing up for car rental is a practical move for those who want to have access to a reliable and stylish vehicle that they can use their own without having to commit to buying one. There can be huge differences in the price of car hire, but if you plan in advance and know where to look, car hire can be surprisingly cost efficient. Below you will find some handy tips on how to get great discounts on vehicle rental and avoid car hire pitfalls.
Size matters
Choose the smallest car available as long as it suits your needs and start saving from day one. In many cases (and in busy locations), small cars might be fully booked due to high demand, but some companies offer a free upgrade, which equals more savings.
Location, location, location
It seems tempting to leave the airport driving a rental vehicle, but as convenient as this might be, booking at a city office is always cheaper. Avoid hefty surcharges by avoiding airport rental locations and you could save up to 10 per cent.
Frequent flyer, frequent driver
Check if your frequent flyer programme offers discounted rates of car hire. You should also check which car hire companies offer "frequent renter" schemes, which result in special offers, priority booking, and other travel benefits.
Fuel
Filling up is likely to be one of your biggest expenses, but you can cut down the costs by avoiding pre-paid petrol schemes unless you are planning on driving long distances. It's better to fill up elsewhere to avoid the car hire company's surcharges and to return the car with a full tank.
Flexibility and convenience are two good reasons why renting a car is a fantastic option. More importantly, by following the tips mentioned in this article, car hire can also be a budget-friendly and cost-effective solution that will add value to your next holiday or trip outside of town.