Ferrari 458 Italia Facelift Could Get 670 HP Twin-Turbo V8
The California T was the first Ferrari after 26 years to bring the turbo back to the prancing horse and according to the latest report, the facelifted 2015 458 Italia is going to be the second.
Known as the M458-T, the new 458 Italia is expected to launch at the Geneva Motor Show next year and will apparently be packing a twin-turbo V8 pushing approximately 670 horses. It is being developed under the codename 142M and seeing as it may pack an extra 100 horses this new Italia should pack one hell of a punch. Some other design changes are indeed expected such as; intercoolers, brakes, turbocharges, air intakes, lateral scoops, bumper redesign, restyled LED lights and improve the aerodynamics to enhance cornering downforce. Inside the car, it should get the new Harman-Kardon system seen in the California T bu I look forward to some more information being released over the next few months.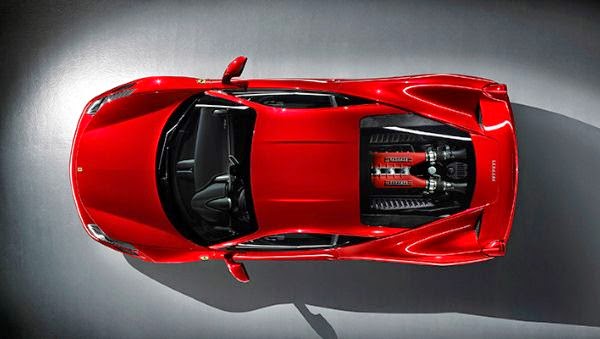 [Source: carmagazine.co.uk]