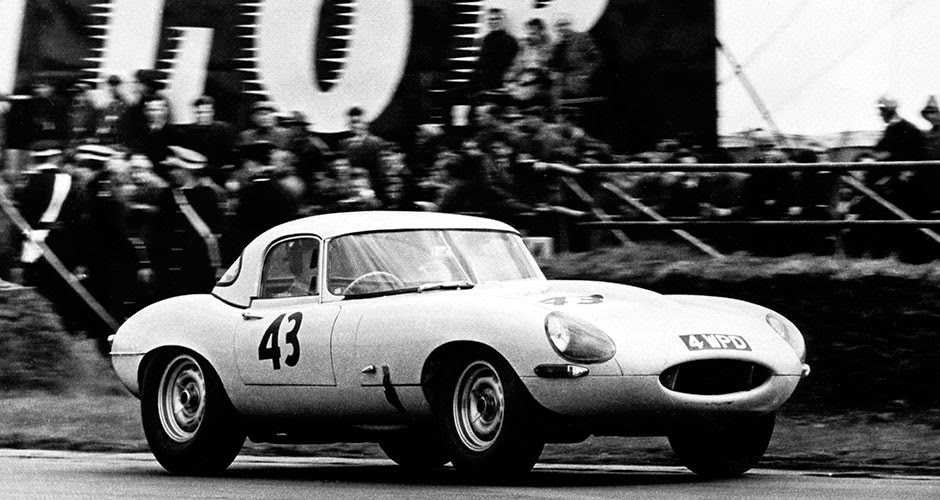 It seems that Jaguar Land Rover are going to be making quite the big impact at this year's Pebble Beach Concours d'Elegance by revealing three high-performance models for the first time. First in line will be the six examples of the new aluminium E-Type. Only 12 of these were built and now Jaguar will be completing the production run of 18 a massive five decades later.
Second under the spotlight is the Jaguar F-Type Project 7 (US Spec). This car as we know is inspired by the D-Type LeMans racer from the 50's but this latest example packs an uprated version of the T-Type R Coupe's engine. The 5.0-litre supercharged V8 will now push out 576 hp and 680 Nm of torque. This spceial project also sheds 80 kg which will allow the machine to hit 100 km/h in just 3.8 seconds. There will only be 250 in the world and the price tag has been set at £135,000 which will not even dent the pockets of most people who will buy one.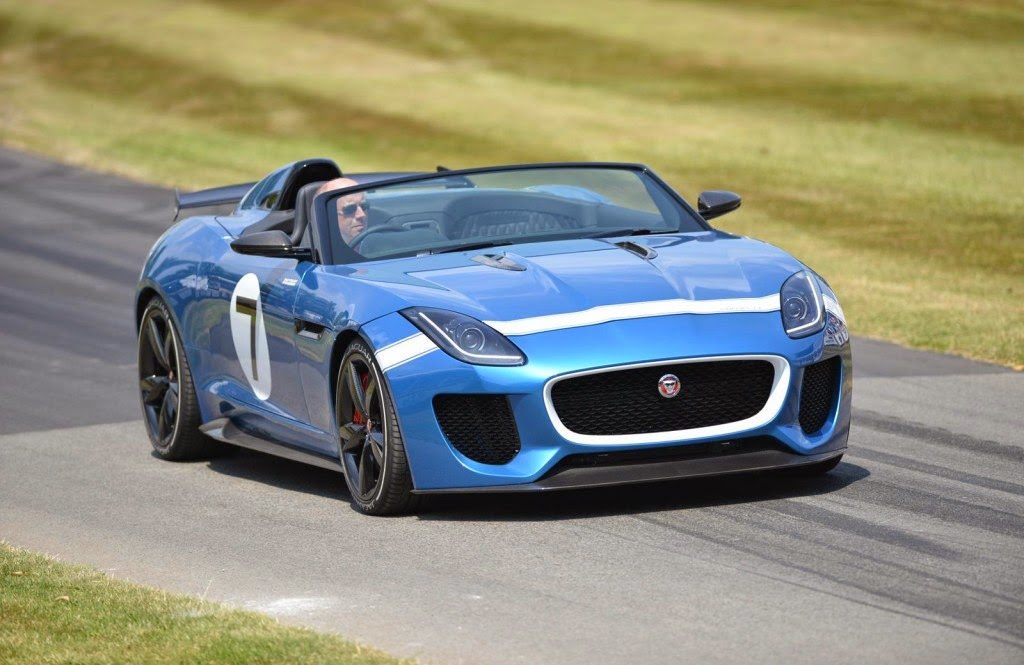 Last but certainly not least is the bonkers new record holder for fastest Nurburgring lap time in a SUV, The Range Rover Sport SVR. The time of 8 minutes and 12 seconds puts this big machine right on top and with the car expected to cost £100,000 it does not come cheap. I really look forward to seeing these stunning British machines sprawled on the luscious lawns of Pebble Beach.