If you are a classic car owner then you must have breakdown cover for your car. Classic cars are more prone to breakdown than the modern cars, so you must choose wisely when picking the best breakdown cover for your car and you have to look carefully at the terms and conditions.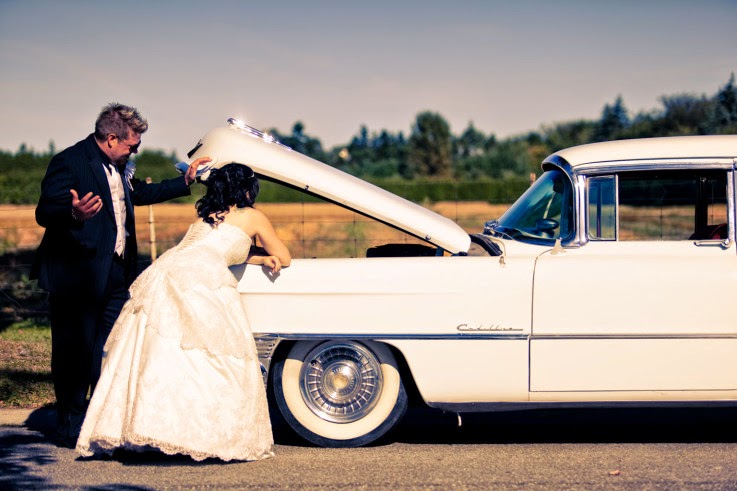 Purchasing breakdown cover can seem like extra hassle, but breaking down is never fun and can be even worse when the car is your pride and joy. Do you want to be stranded on the side of the road with a car that you have spent huge amounts of money on?It's better to be safe than sorry. You don't have to overpay for the cover either. You can choose a policy that caters for your situation.You must decide whether you need personal breakdown cover for your car or vehicle specific breakdown cover. By personal policy we mean a policy for the driver driving any car. It covers for the driver driving any car whether it is your classic car or your weekly run-around. So the policy will be implemented on any car you drive. Whereas the vehicle specific car breakdown cover will provide you breakdown cover policy for a particular vehicle.
There are different levels of breakdown cover for your car. The services you will get depend on the price that you pay. The roadside breakdown cover means the service provider will come to assist you should you breakdown on the side of the road. They will repair at the roadside or take your car to a location to be fixed. If you didn't have breakdown cover on your classic car and there is no garage near about 10 miles of your location, then you may have to pay a heavy bill. The national breakdown cover policy will work anywhere you take your car in UK. The home break down cover will help you if you cars lets you down even before you have started your journey from home. The most comprehensive breakdown policy is the onward travel where you will be paid to hire a car if your car can't be fixed at that moment. This is a life saver when your car cannot be fixed immediately.
Since classic cars are more prone to break downs, care must be taken in choosing the most appropriate breakdown cover policy for your car. If you are planning to take your classic car abroad, it would be wise to get European breakdown cover. The policy will entirely depend on whether you are going for a short tour or you need to travel from UK to Europe frequently. There are policies that cover one single trip or annual trips.
So if you are looking for ways to keep your classic vintage car as your symbol of pride and joy, I suggest you invest in breakdown cover!