Last year there was a P1 in South Africa for the launch at Daytona Group but that was quickly flown back to UK as it was a show car. Well I can now confirm that another P1 is in our beautiful country and this car is going to be seen in action.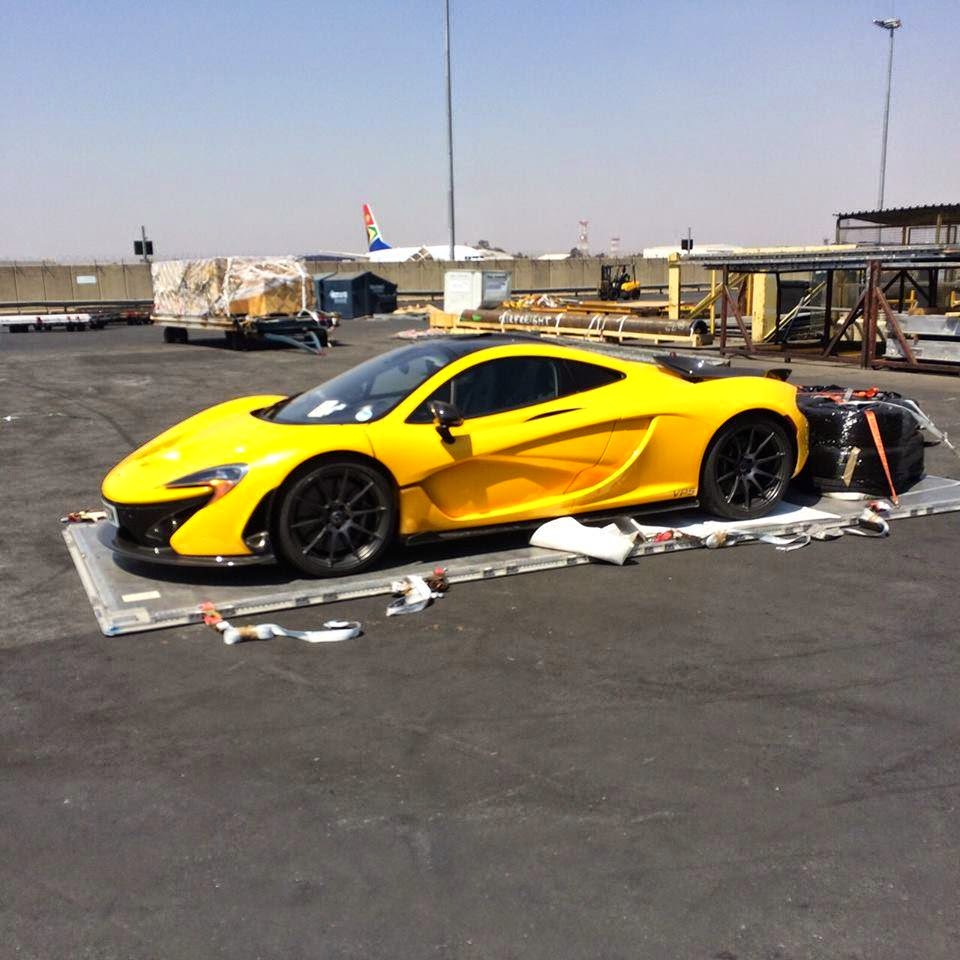 The car will be parked at Daytona Group (McLaren South Africa), while it waits for the start of the Rogue Rally. The car will be competing in the rally so it will be seen by many members of the public all over South Africa. If you want to be one of the first to see the car, then head over to the Rogue Rally launch which will be happening this Sunday the 21st of September. This event is free and open to the public and starts at 2pm at Daytona Sandton, 126 Laico Isle, Rivonia Road.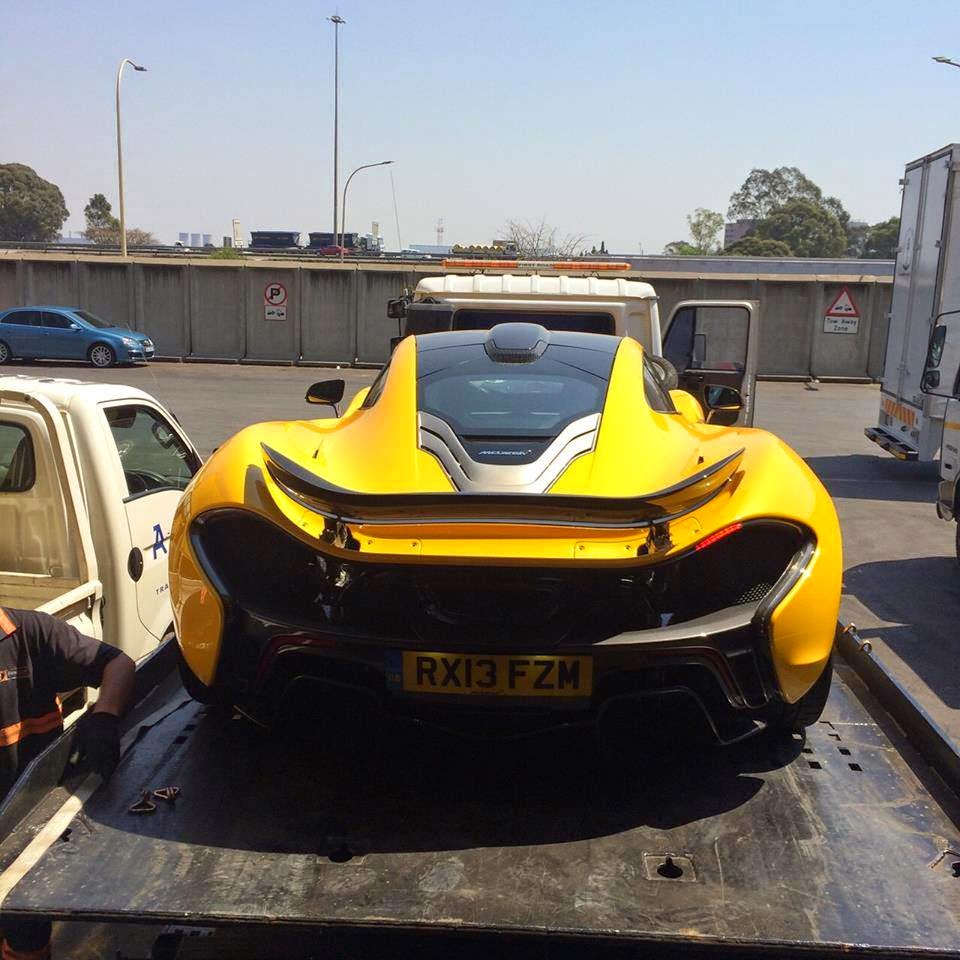 Following this epic journey around the roads of South Africa, this car will be seen thrashing it around Kyalami racetrack on the 11th of October. Once again, this event is open to the public and I can guarantee you that this will truly be a once in a lifetime opportunity to see this R21 million hypercar breaking the production car lap record at Kyalami. Now that you have all the details, I expect all of you petrol heads to make an effort to see this machine in the metal as you have no excuse not to.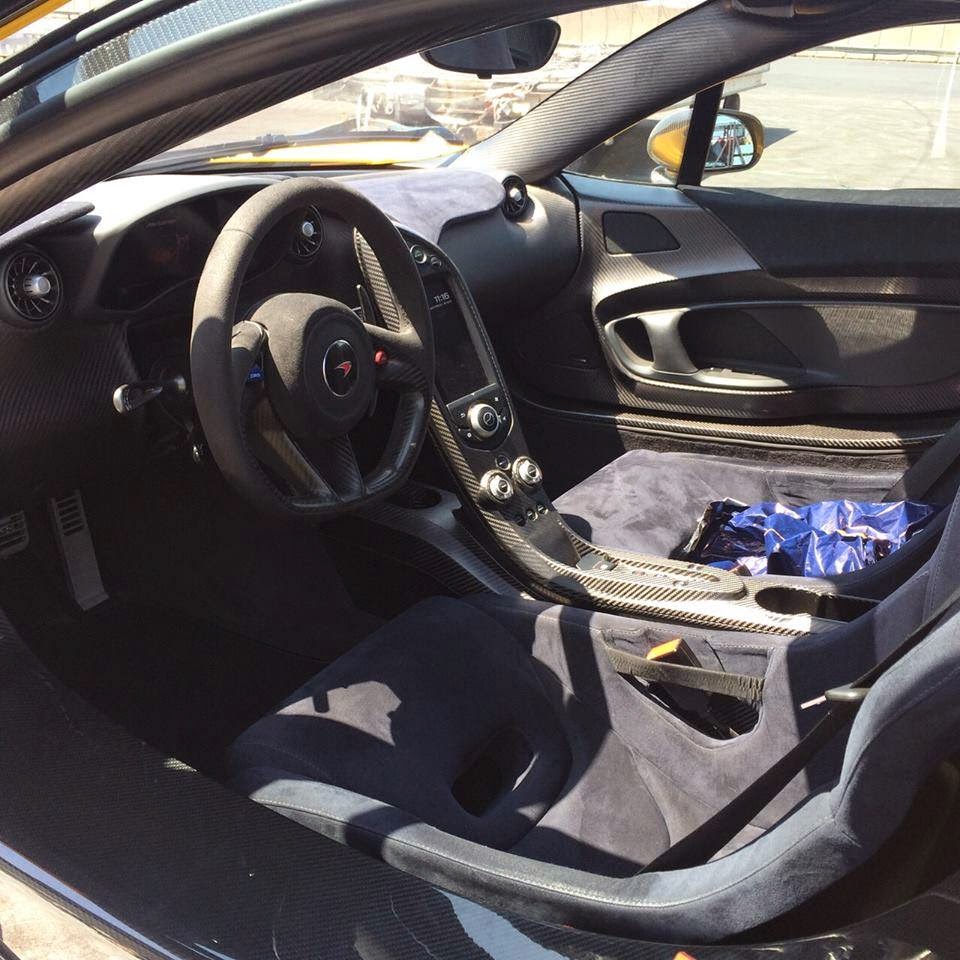 [Source: McLarenSA]