Mercedes-AMG GT Edition 1 Images Leaked
Just yesterday we saw some images of the new Mercedes-AMG C63 Edition 1 but now we see some official images of the Mercedes-AMG GT Edition 1.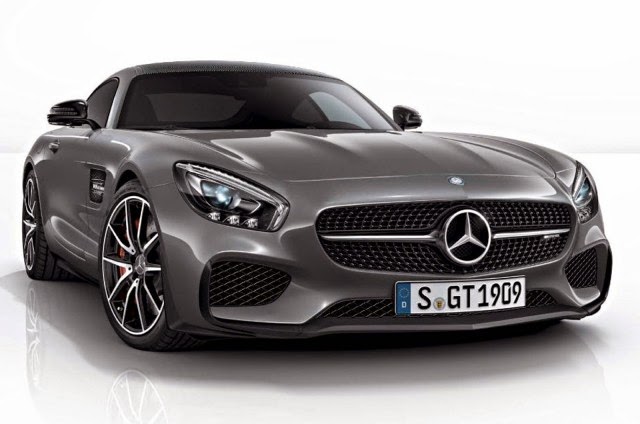 The AMG GT Edition 1 is differentiated from the standard car with a number of visual changes. A new front splitter, new carbon fibre side skirts, fixed rear wing and some 10-spoke alloy wheels are clearly visible. It is unknown at this stage whether the Edition 1 will produce any extra power but it is a safe bet to assume it will be identical to the AMG GT S. Order books will opeb afster the car debuts at the Paris Motor Show next week and it is expected to cost about 10 000 pounds more than the existing AMG GT S. I wish it was a little more noticeable with some red accents etc but this still looks pretty good!