2015 Porsche 911 GT3 RS Spied Virtually Undisguised
We are finally getting some good quality shots of the 2015 Porsche 911 GT3 RS thanks to 6speedonline and they look fantastic!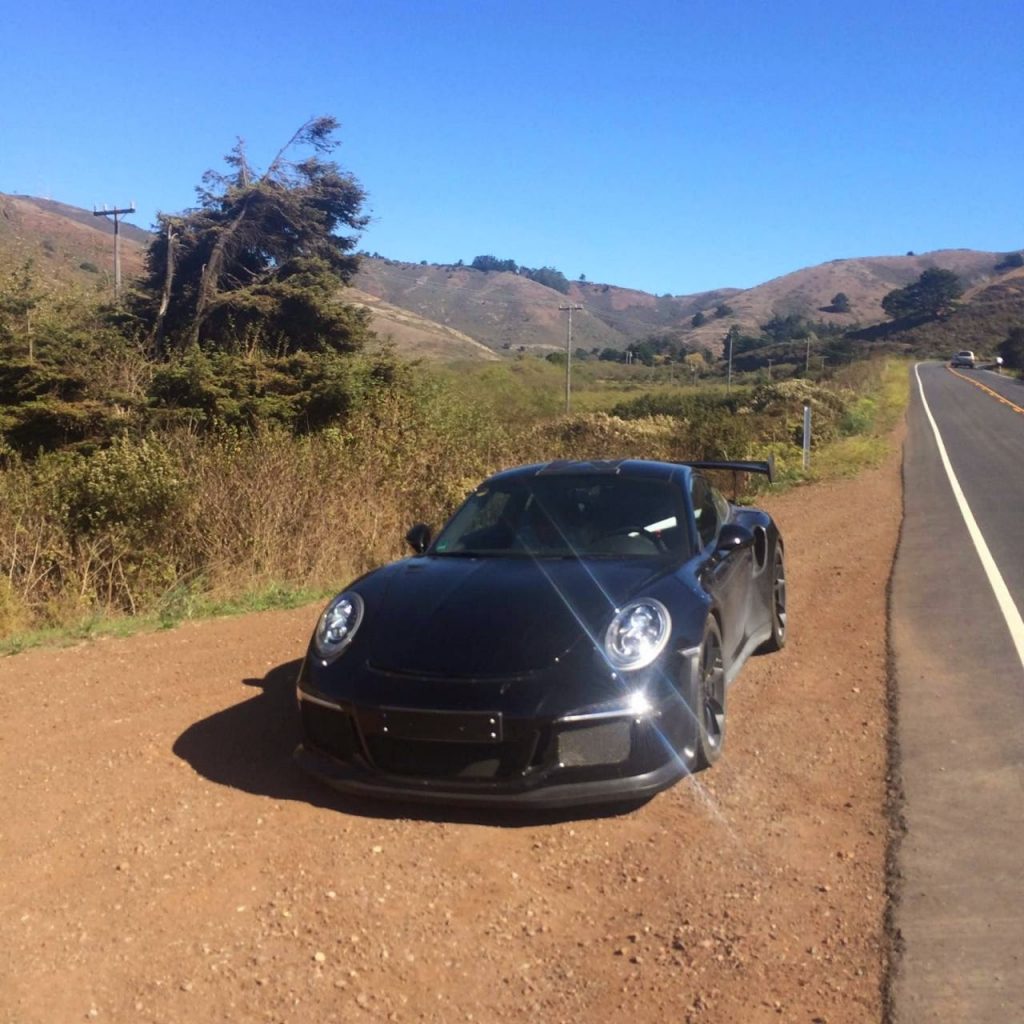 Not much else needs to be said other than the launch colour will likely be a bright orange (which can be seen in one of the photo's). There is a massive roll cage behind the two racing seats which further indicates that this car has been built for one purpose, to demolish racing tracks around the world.