Porsche Cayman GT4 Spotted Testing
A new set of spy pics has been released of the hardcore Porsche Cayman rumored to get the GT4 designation and with the fixed rear wing, it looks properly angry.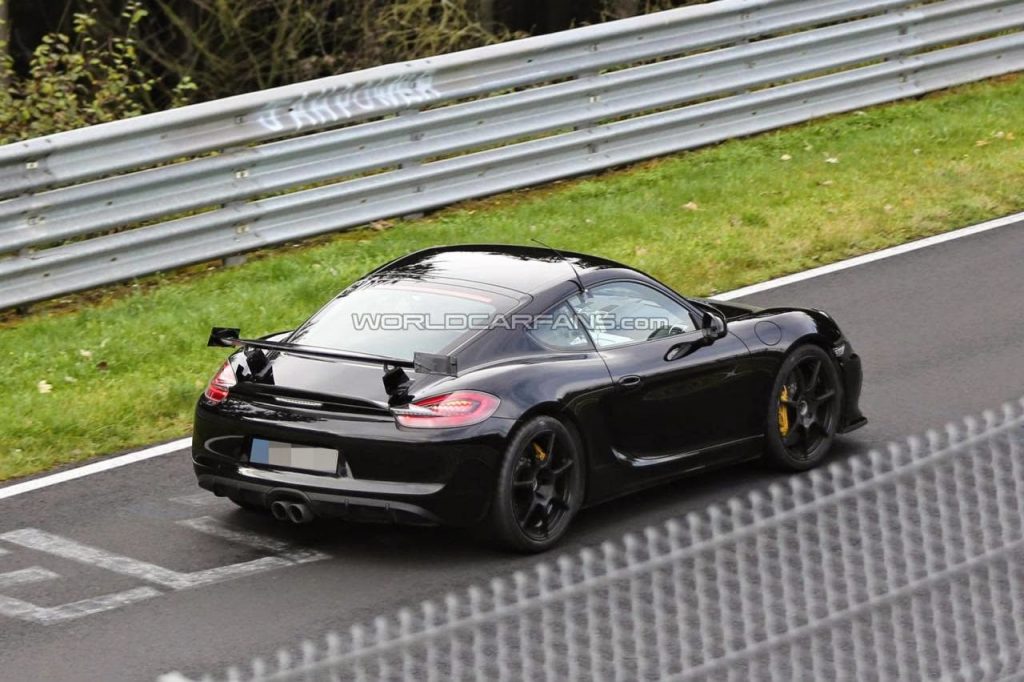 The GTS packs 340 horses from its 6-cylinder 3.4-litre boxer engine and the number going around for the GT4 is a massive 450 hp thanks to its larger 3.8-litre twin-turbo but I think this may be slightly optimistic. Either way it will be more powerful and possibly lighter than the GTS which is a win win situation. If they do call it the Cayman GT4, it will probably only be unveiled next year so those out there looking for a top-notch track day car, you will have to be a little more patient.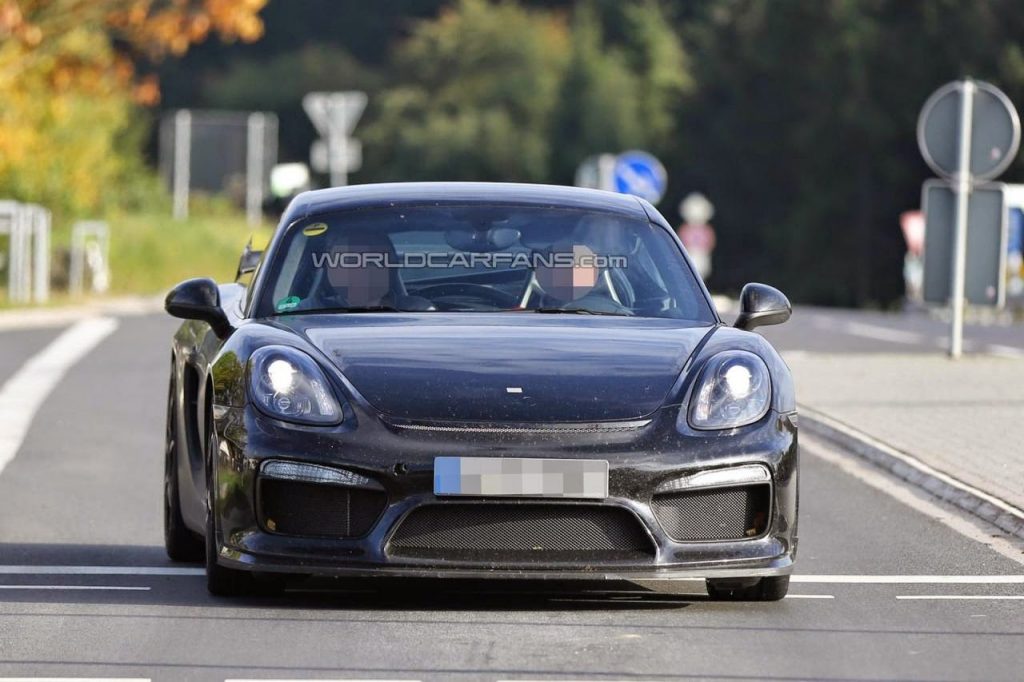 [Photo's via WorldCarFans]