Mansory Release Another Lamborghini Aventador Carbon Kit Slightly More Subtle
Mansory are known for their outrageous and over the top but they have managed to tame their flare a little bit with their latest offering for the Lamborghini Aventador. This one comes with a nice carbon package made up of a front spoiler, side skirts, very angry diffuser and the fixed rear wing.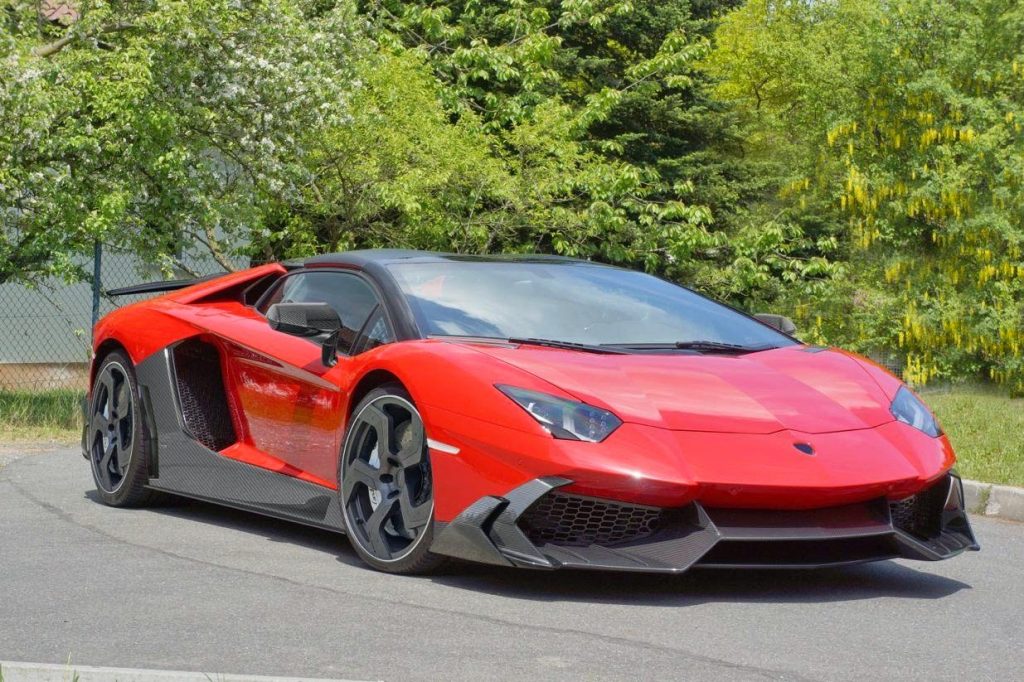 You can also opt for the ultralight forged rims with carbon fibre inlays to really complete the look but I don't think I am totally sold on these wheels. Other than the cosmetic changes, you can also decide to get some engine upgrades done too. They can add twin turbochargers, new connecting rods, pistons, cranks, cylinder heads and crankshafts to pump out the output from 700 hp to a bonkers 1600 hp. This is slightly unnecessary in my eyes but it must be one hell of an exhilarating acceleration! What do you all think about this kit?