Toyota, one of the world's most recognized brands in the automotive industry became the first to commercially mass-produce a hybrid-electric car with their Toyota Prius back in 1997. Their latest advert is one of the more inspiring adverts I have seen when it comes to promoting the greener aspect of automotive achievement.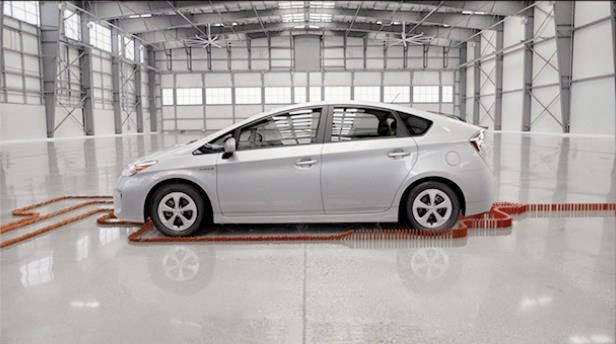 Dominoes create an awesome visual when falling down in a controlled pattern but it is just as mesmerizing, if not better, when the opposite is happening. Toyota's "Building A Better Future" advert does just that which makes you start thinking about the damage to the world being undone. For the next few years, automotive makers will not be completely environmentally friendly but Toyota are doing their utmost to reduce and 'rewind' the damage caused by non Fuel Cell vehicles in their pursuit of eco-friendliness.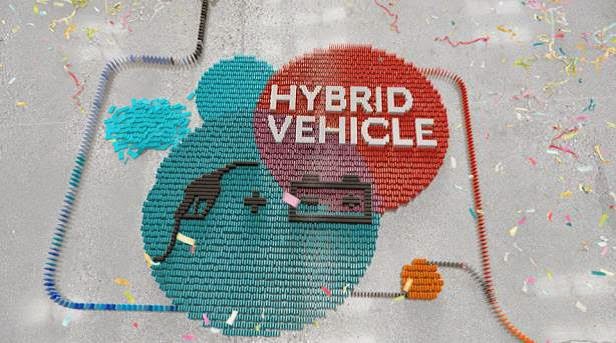 They have made leaps and bounds with their development of Fuel Cell Vehicles and in 2002 became the first in the world to sell such a car in Japan and the United States. The launch of the Toyota FCV highlights the various innovations that Toyota have been working on and the eco-friendly improvements of a fuel cell car are not to be looked past. The biggest benefit resulting from the FCV is that it results in zero emission and without a doubt drives automotive technology in a cleaner more sustainable direction. Head across to their Facebook page to show the brand some support and if that is not enough, you can give them a follow on YouTube and Check out Toyota Global.
This post has been sponsored by Toyota, but all thoughts are our own