The BHP Project Koenigsegg One:1 Looks Astonishing
Finally after teasing us the BHP Project have released the renderings of what their Koenigsegg One:1 will look like once finished and it is absolutely immense!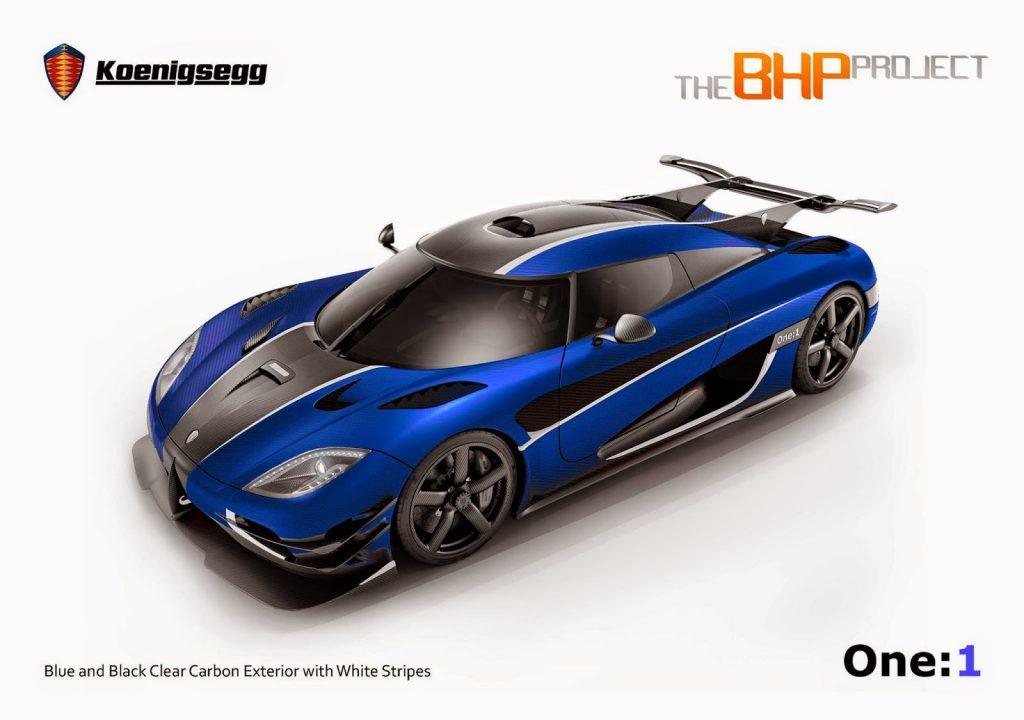 The car gets a blue and black carbon exterior with white stripes and it suits the car perfectly. The car is being supplied to them (partners involved in BHP) through Tommy Wareham from Super Vettura and will be both the only UK car and the only One:1 in RHD configuration. Remember that this car is so powerful that it gave the German registration system a problem with it's bonkers kW output.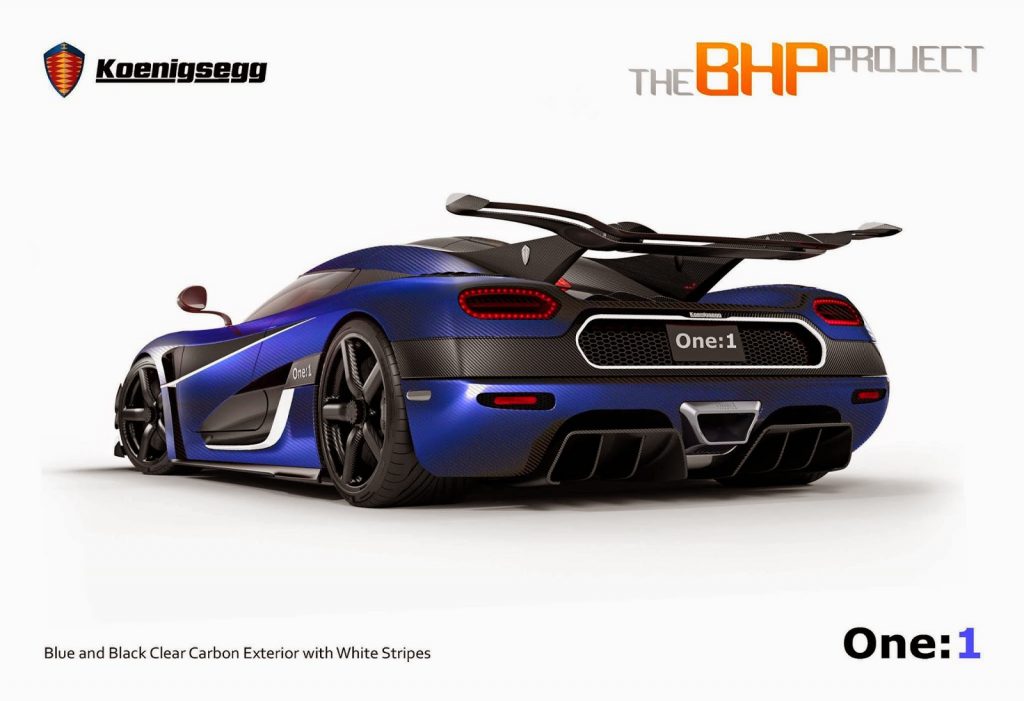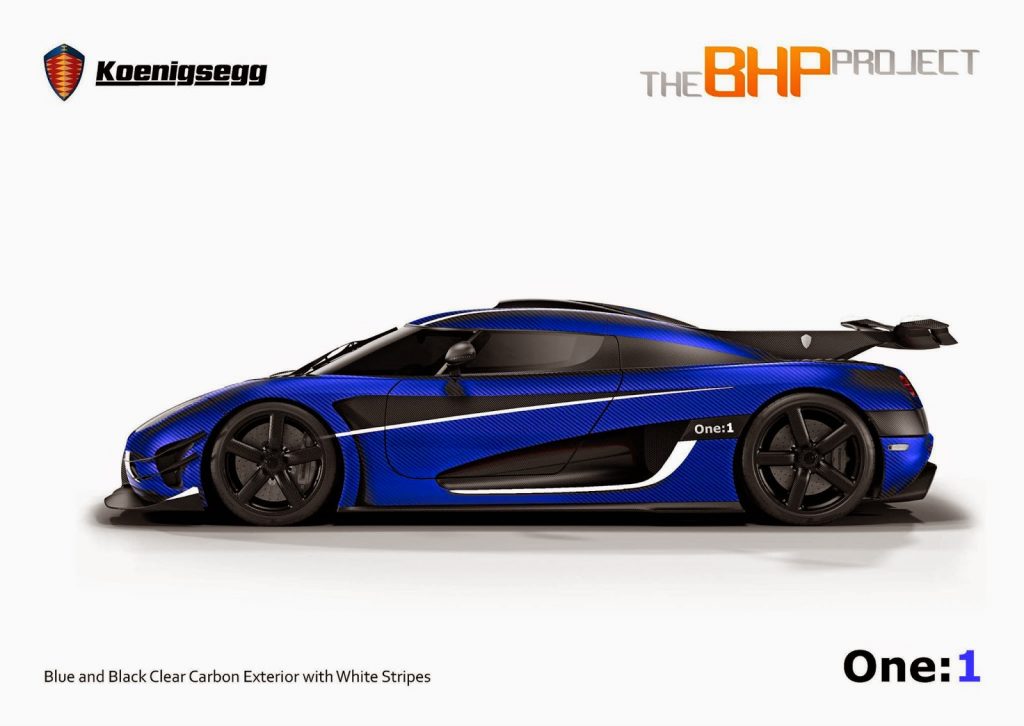 [Source: The BHP Project]