The Mercedes-Benz CLA and CLA 45 AMG Shooting Brake Are Official
We have seen countless spy shots of these two cars and now they have finally been revealed by the German manufacturer. The CLA and CLA 45 AMG now come in Shooting Brake form!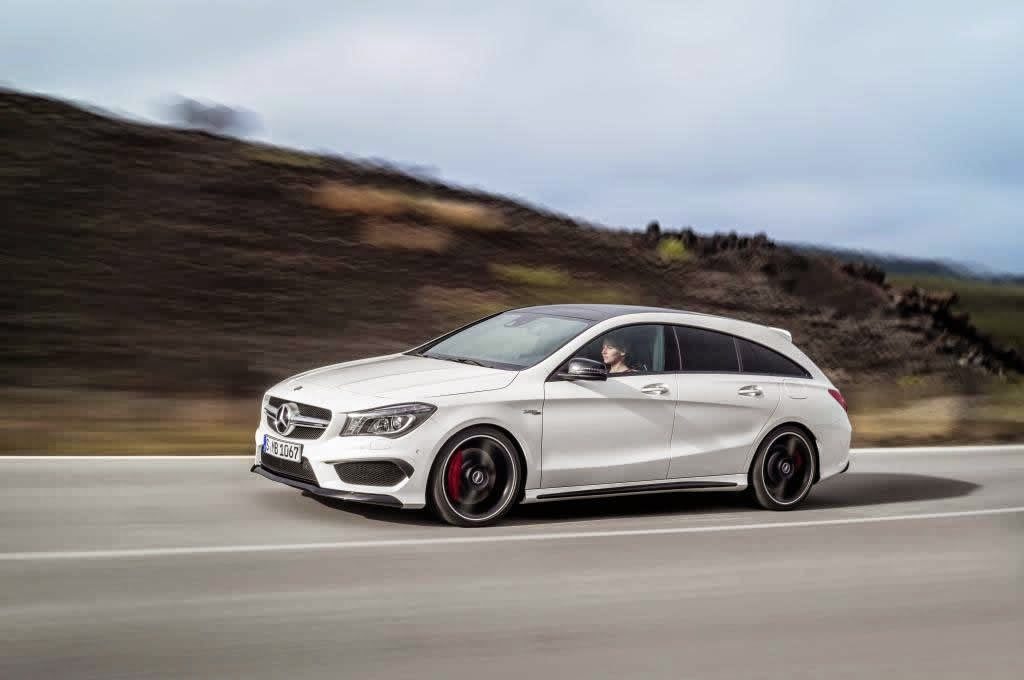 The elongated rear end allows for an increase in boot space of 25 litres. I do not really care about the CLA but the AMG version does entice me slightly. It is fitted with the familiar four-cylinder, 2.0-litre turbocharged engine that pushes out 360 horses which allows this wagon to hit 100 km/h in just 4.7 seconds. Deliveries of these cars will start in March next year but I hear the order books are officially open!