It was more than a year ago when Paul Walker and Roger Rodas were killed in the infamous Porsche Carrera GT crash and now the culprits who stole the carbon fibre roof panel off the back of a tow truck have been sentenced to six months in prison.
26-year-old Anthony Edward Janow and 19-year-old Jameson Brooks Witty managed to steal the roof panel off the back of a tow truck that was waiting at a red light. The driver saw them and alerted authorities who opened up an investigation into catching them. Being the idiots they are, one of them uploaded a picture to Instagram of the piece of the wreckage which made the cops job rather easy.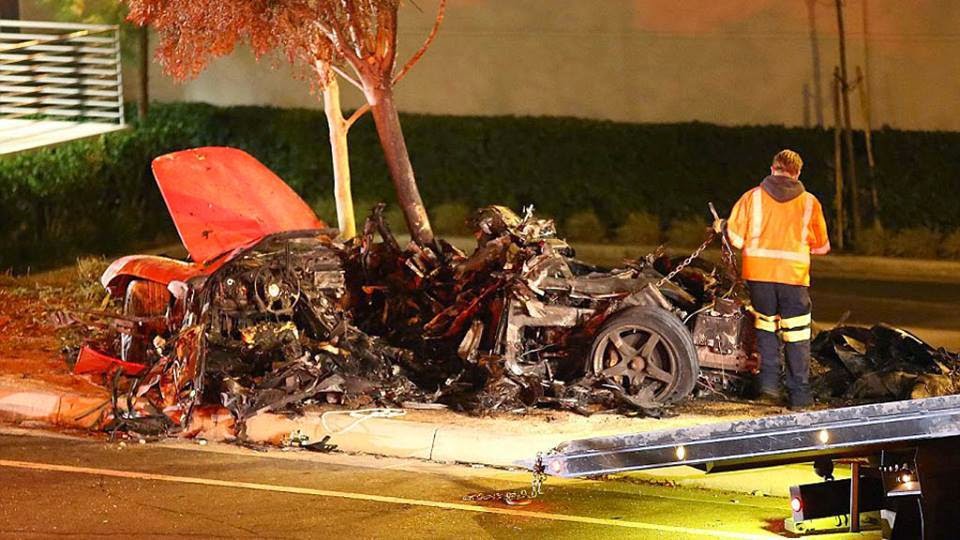 "Paul was a childhood idol to me and many. At the time I was not thinking about the consequences it could have, I never wanted it to be like this I was not going to sell the piece to make a profit. Nobody in this world is perfect, we all make mistakes. Some bigger than others." – Witty wrote afterwards to his Instagram account.