South African Made Barnard Hypercar Production Model BTR700 Completed
Barnard is a South African company owned by a family and they have just built their first production spec supercar called the BTR700. Currently they are in the UAE to attract potential customers but they are not a new company with false promises as they have been around for 12 years. Chris Barnard heads up the manufacturer and it is not all about being a massive success for them as it started out as a pure love for motoring.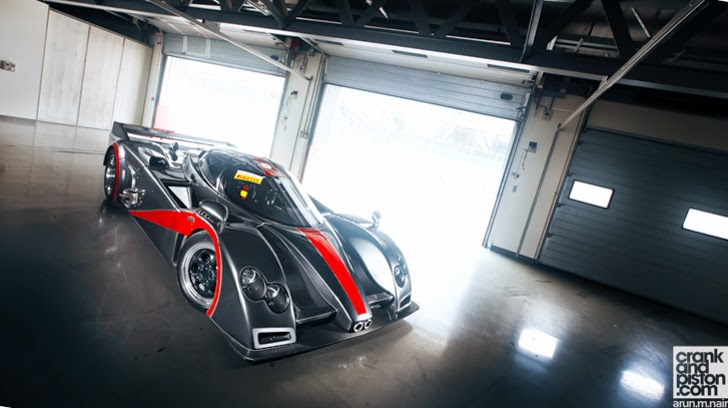 Inside the car sits a big 7-litre V8 from General Motors that puts out 700 horsepower all to the rear-wheels and makes a monster noise from the side-mounted exhausts. This is only the entry-level model for this car because Barnard has developed two other packages that boast 1100 bhp and a mind-melting 2000 bhpusing full race-spec engined and turbo's. The full story can be read over on Crank&Piston but it is pretty damn cool to see something so mental coming out of our own country!