Buying a vehicle suitable for your growing family no longer means settling for a cardboard box on wheels. Vehicles large enough to comfortably house your family on trips to schools and across the country have started to incorporate premium materials, luxury amenities and high performance engines. Whether you are looking for a minivan, SUV or crossover, the following vehicles will offer you and your family incredible comfort. Settling for a functional car you hate will be a thing of the past.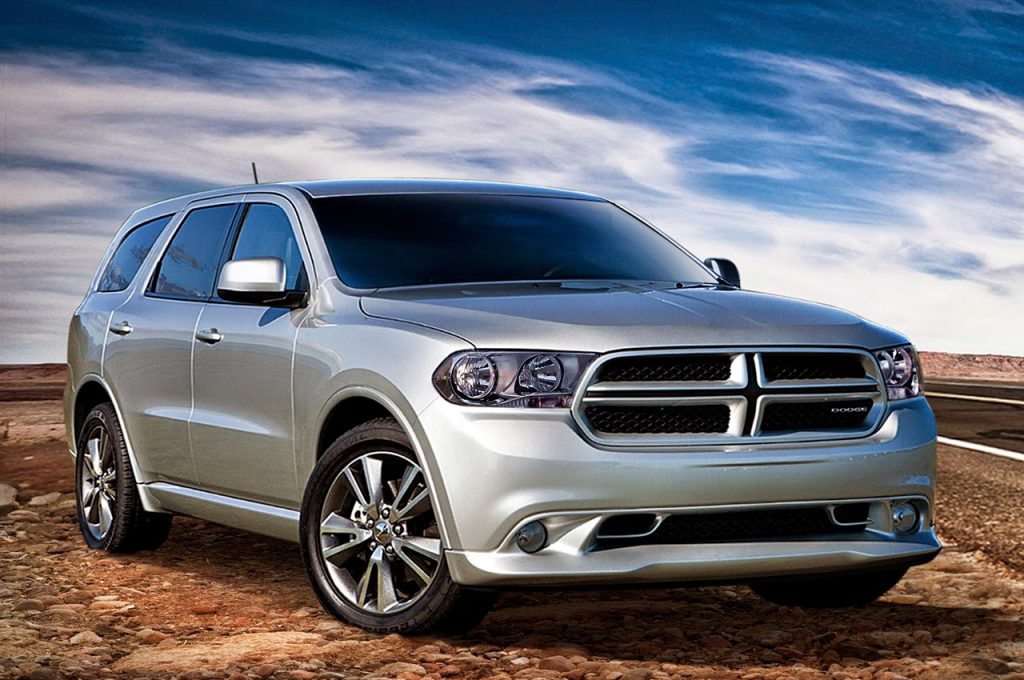 Dodge Durango
The Dodge Durango not only ticks every box on the family must-have checklist, but it does it in style. With a commanding, aggressive grill and sleek side sculpting, the Durango is easily one of the best looking SUV's on the road. On top of that, the Durango has exceptional driving dynamics; you could just as easily be taking this vehicle through rocky adventurous terrains as taking your kids to soccer practice. Packed with the latest technology and an innovative eight-speed transmission, the Durango has navigational features and stunning driving dynamics. If you want a sporty, commanding ride that just as easily functions as a day-to-day transporter, look no further than the Dodge Durango.
Jeep Compass
The Jeep Compass may seem like an unorthodox pick, given its diminutive size in comparison to the classic eight-seat minivan, but just because it is in an underdog, that doesn't mean that it is any less capable. The Compass takes the edge for growing or small families, as it offers a variety of configurations for increased space, as well excellent capability for both on and off-road explorations. If you and your family are more likely to take a trip to the Grand Canyon then an amusement park, the Jeep Compass exudes a of spirit of adventure, making it perfect for families on the go, no matter where they go.
Chrysler Town & Country
The reason minivans have long been the first choice for families across the country is because, plain and simple, they work. With tons of room for kids and their stuff, there is no need to worry about finding a place for all of your cargo. Where the Town & Country separates itself, however, is that it is so much more than just a family hauler. The Town & Country boasts a variety of technological features to keep children and parents entertained, as well as premium leather seating and a luxury feeling. With the Pentastar engine, you will be offered a fun-to-drive yet efficient vehicle in the Town & Country package.
Related Article: 5 Child Car Safety Tips