This is certainly not a brand new car as it arrived in South Africa at the end of 2013 but I was still waiting with baited breath to get behind the wheel of one. My turn came last week and to put it simply, I loved it.
I think a good place to start is the styling of the car because this of course is the first thing you notice about this car. Apart from the A45 AMG Edition 1 with its wings and flics and canards and all, have you seen a more aggressive looking hot hatch? My answer to that question is no because the presence this Astra OPC has is quite astounding. It sits noticeably wider and lower than the GTC and thanks to the massive 20-inch wheels, big air intakes and daytime running lights, this most certainly captures your attention and turns heads!
The engine on start-up is quite something! I would never have expected to hear such a low grumble from a 2.0-litre but it really does sound a bit more special than other engines in this category. This particular powerplant produces 206kW and 400Nm of torque which is enough to hit the 100 km/h mark from stand still in 5.9 seconds. What makes it quite different to other hot hatches is the sound they have managed to get out of it. Clever tweaking of the exhaust and intake produce a jet-like sound when the rpm's climb and this makes you want to do it over and over again. Which I did!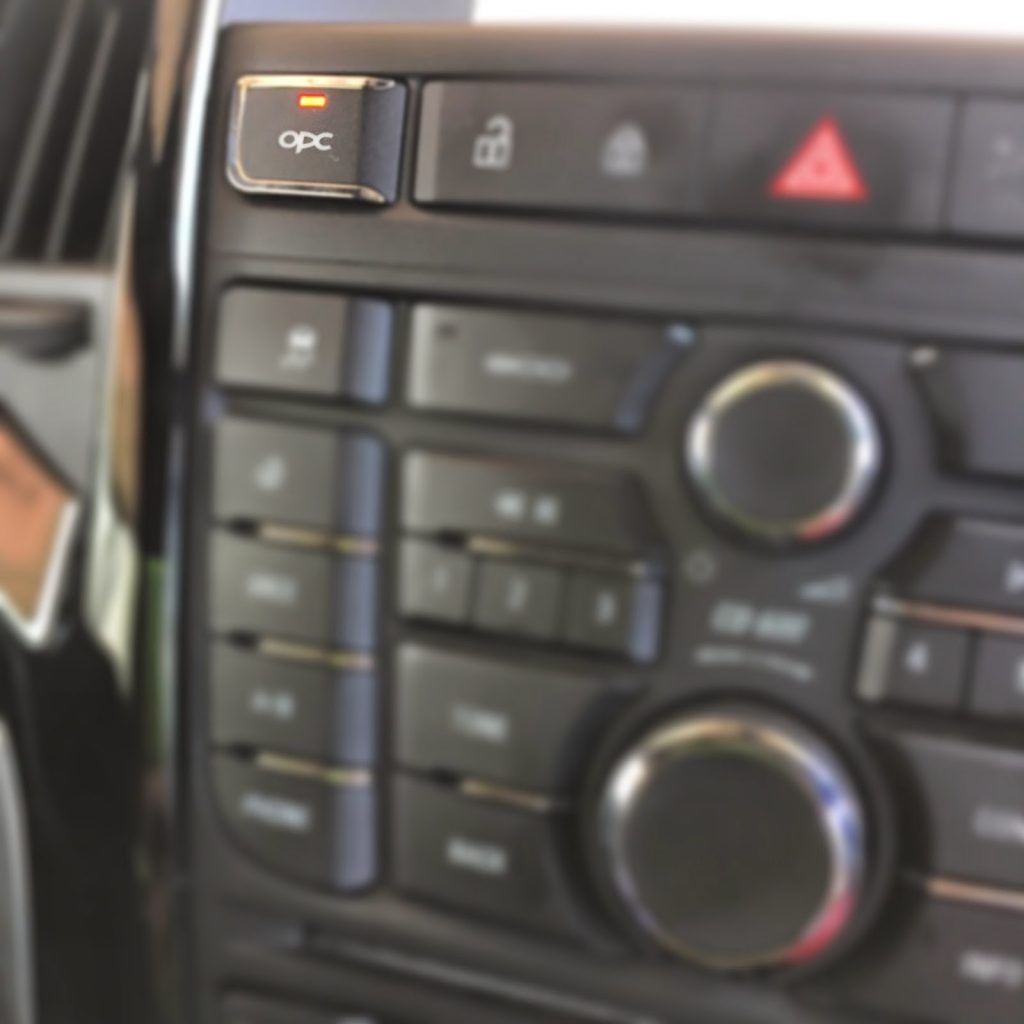 Driving the car around town is a little on the uncomfortable side. The suspension is rather stiff (even in normal mode) and the clutch engagement is either fully engaged or completely disengaged. Pulling away from the robots is a little jerky no matter how hard you try to get it smooth but who cares, this car was not made to be smooth! On the highway is a whole different story though as it is superbly comfortable and it gains speed effortlessly. I have read many reviews about how good the car is around bends but I unfortunately didn't get the chance to really test it as the traffic in Johannesburg is rather limiting. Beefier Brembo brakes ensure you stop in time, the mechanical limited-slip diff ensures the most optimum power is sent out to the most optimum wheel and those Pirelli tyres wrapped around the 20 inch monsters tend to keep you stuck on the tarmac. There are 3 driving modes in the OPC; Eco, Sport and OPC. Personally when it comes to driving modes, I think there should only be two. Normal and bonkers. In this case, eco and OPC. I barely used Sport because all it did was sharpen throttle response and make the ride even harder. OPC is the brutal mode and I found myself smiling every time I pushed the button. Dashboard lighting changes from white to red, accelerator is very responsive and the suspension is extremely hard! This mode is better suited for a track but it is still fun on the quieter public roads. As you would have guessed, OPC mode means you will be visiting your nearest petrol station a lot more often than one would hope but to be honest I would not care. This thing is an absolute joy to drive.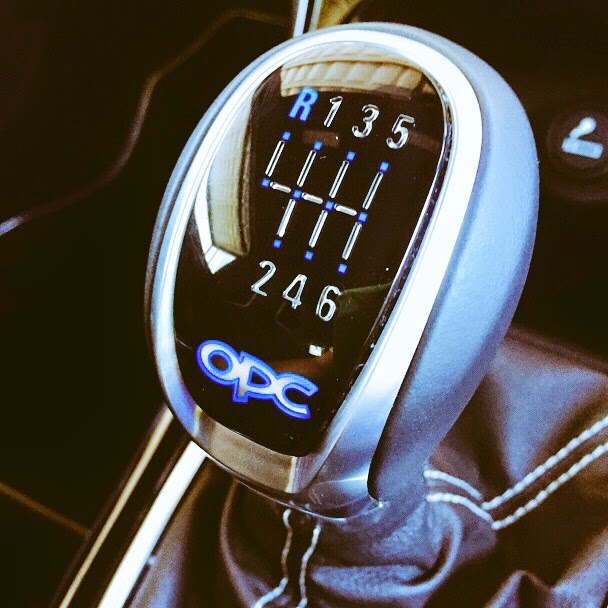 The interior of the Astra OPC is pretty good but not amazing. The Nappa leather Recaro racing seats are quite easily the best in their class but I am afraid that it ends there. The console is a collage of buttons which is quite intimidating at first but thanks to the controls on the steering wheel. you barely need to touch these. The LCD screen is simply OK but I feel a car of this caliber should have a touch screen at the very least. The Infinity sound system is more than good enough because you don't actually use it when listening to the car's soundtrack, there is a USB port, Bluetooth, Xenon lights, G-force meter, lap times, rear PDC and you can fit a normal sized adult in the back seats. I really like the fact that it comes with hill hold assist as I mentioned the clutch is a little bitey so this does help when pulling away on a hill.
The price of the Astra OPC is R486 500 which is not cheap but then again the car is a bit more than just a hot hatch. There are not many of them on the roads and if you choose the right colour, you wil have yourself a real head-turner.
PRO's:
Soundtrack
Looks (wheels design is incredible)
Track ability
CON's:
Fuel consumption
Comfort around town
DSG gearbox missing