Between hauling equipment and materials, travelling from location to location, and towing freight a construction worker needs to have a reliable vehicle on his side. I finally found my automotive soul mate when I bought a Dodge 1500. As the owner of a small construction company I bear the burden of sometimes working alone or with a small crew.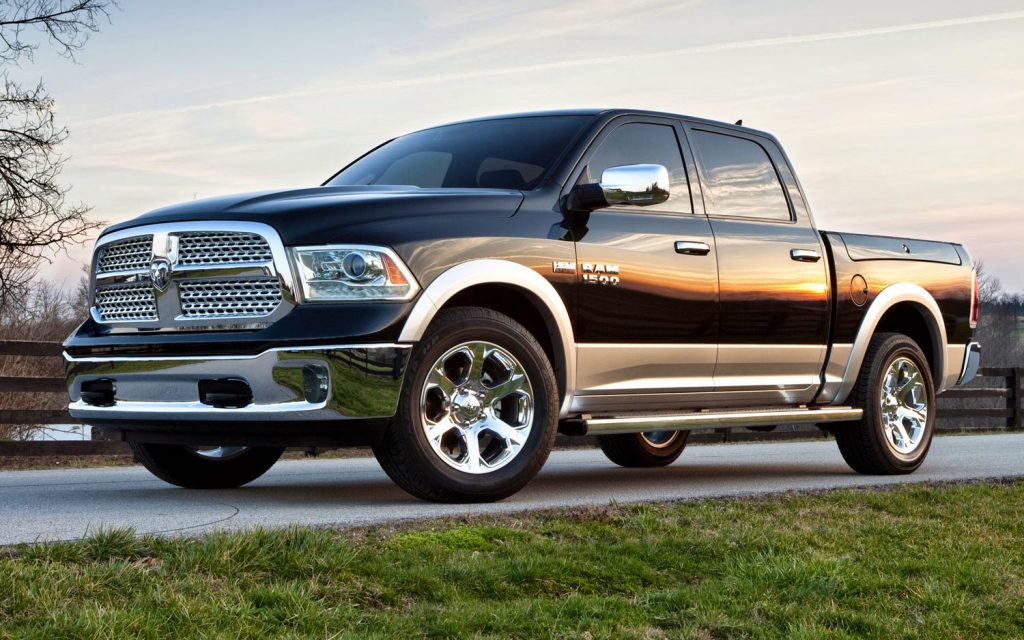 In order to keep expenses down on small projects I haul materials and equipment in my personal vehicle instead of renting trucks. It's important that my vehicle have a responsive transmission, ample power, and a top notch fuel economy rating.
The Dodge RAM 1500 has everything I was looking for and more! The cabin materials used in the truck are excellent as is the towing capacity. The cabin is surprisingly comfortable considering that the Dodge RAM 1500 is a powerful truck. There is also a lot of legroom and the cabin can seat up to six people in the Quad or Crew Cab configurations. There is also additional storage available in the cabin including lockable compartments. The truck is also up to date with modern technology like USB and auxiliary ports available as standard features. Since I am in my truck so much I opted for the additional features of a satellite radio, a Bluetooth Uconnect system, a navigation system, and a rear-view camera.
Thanks to the durable materials used to construct the exterior of the Dodge 1500 I can be as rough and tough as I need to be without fear of damaging the vehicle. I can load my truck with lumber, bricks, steel, or my power tools and carry them to the jobsite with ease and speed.
The truck's standard 3.6-litre V6 engine has sufficient power but the optional 5.7-litre V8 and the 3.0 turbodiesel V6 option provide even more power if desired. I chose the V8 option for its power and hauling capacity. I knew that carrying heavy loads of materials and equipment would take a toll on any engine so to air on the side of caution I chose the larger size. The transmission is a standard six-speed automatic shift that responds well on the road (there is also an eight-speed transmission available). There is also a smooth shift from one gear to another, a desired feature that provides me with an uneventful drive even in poor conditions. In addition to this, there is an optional air-adjustable suspension that I chose to add. This is helpful in keeping the vehicle level while I haul heavy materials or for when I have to tow a large piece of equipment. I also opted for the four-wheel drive instead of settling for the standard rear-wheel drive in order to ensure better stability on the road.
The fuel economy on my Dodge RAM 1500 is also a noteworthy feature. Trucks are usually known for their poor fuel ratings but this vehicle gets 17 miles to the gallon in the city and 25 miles to the gallon on the highway, according to studies. I hear the diesel option is also excellent recording 20/28 miles to the gallon in the city and on the highway respectively.