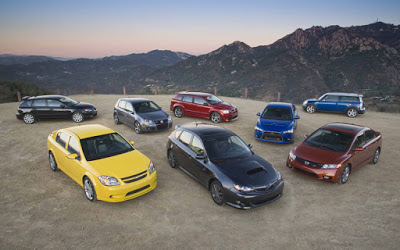 Motorists have never had as many opportunities to purchase the car of their dreams as they do now. The internet is the perfect platform to showcase the latest new and used cars for sale, and it allows car buyers to easily compare different makes and models. This makes it much easier to research a specific type of car and find out where you can get the best value for money. These are some of the main ways you can achieve this and get a great deal on your next car:
Online Auctions
A range of online auction websites continually list cars for sale. Auction sites like eBay Motors list thousands of cars every month. You can enter a bidding process or buy the car at the amount stated by the buyer.
This is an excellent way to research what cars are available and even pick up a bargain. However, you should never spend more than you know you can afford. In some instances, bidding wars start and you could end up paying more than you should for a vehicle. If you decide to bid on a particular car, it's important to know what you are doing.
Comparison Sites
In the past, a car buyer had to visit individual car dealerships to view their latest stock. This was time consuming. In many cases, a car buyer had to settle for a car that was too expensive or did not have all the features they required. This is no longer the case. You can now use a car research site to do this research for you.
Comparison websites like Listin Autos include search features that list all of the cars available for a specific type of search. You can search by make, model, year and price. This filters your search results, so that you only see the exact type of car you are interested in, being sold by different buyers. This also removes many of the limitations that existed in the past. As a result, more motorists are willing to travel further to buy the car of their dreams.


Individual Car Dealers
Some vehicles do not appear on comparison sites. Most dealers have their own websites. These websites include a search facility that displays their latest stock. Once again, this is an opportunity to easily research what these dealers have to offer. Once you know the price of a model you are interested in, you can contact the dealer to see if they can offer a better deal. This approach works well if you want to buy a car locally and know how much the same model sells for elsewhere.
Private Sales
The way many private sales take place has changed in recent years too. The interactive nature of the internet means individuals can advertise their car on various forums, blogs or social media pages. These sellers often want to make a quick sale, which can be an opportunity to grab a bargain.
When you buy a car online, make sure you have your wits about you and be certain that everything is above board.